Delantales personalizados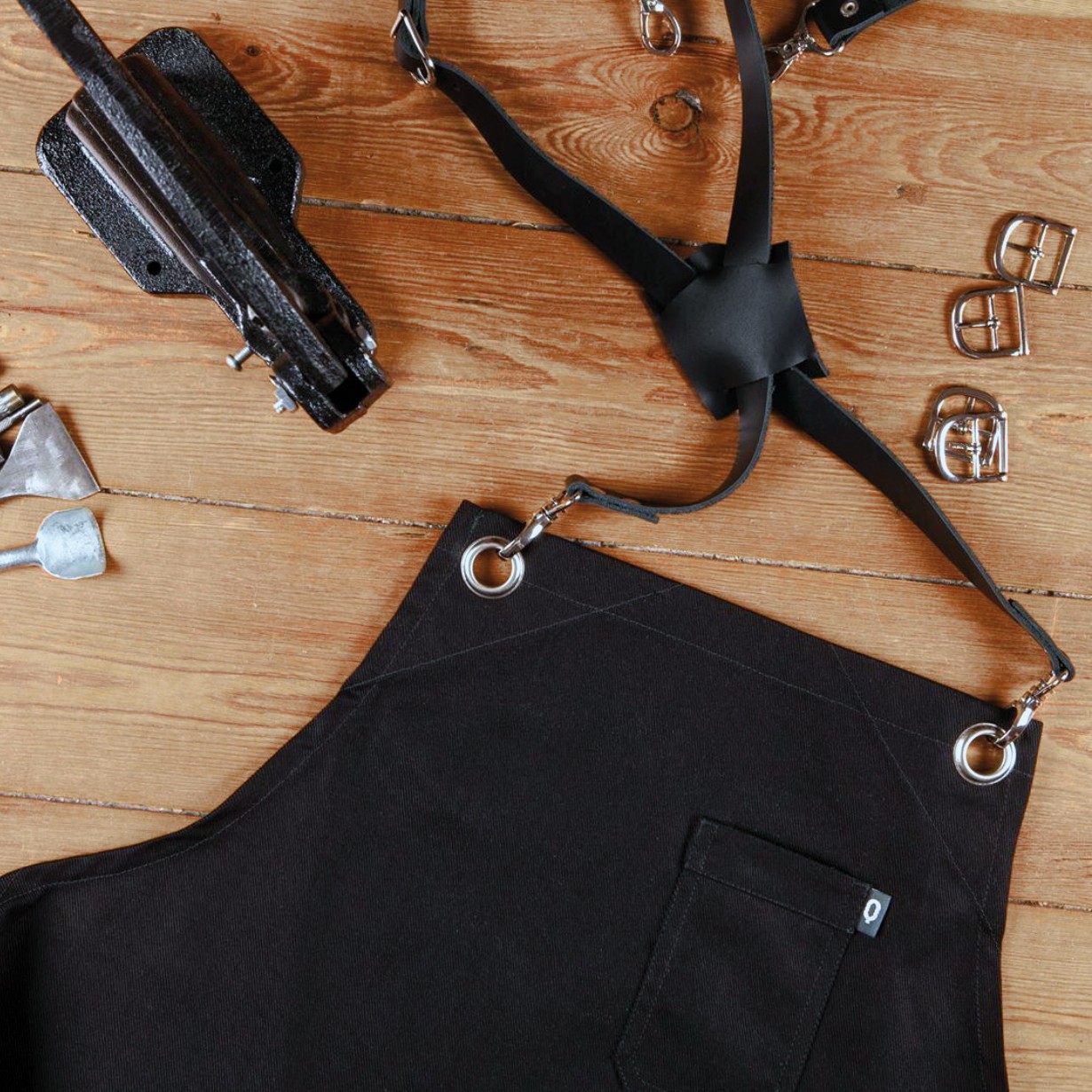 One of the things we like best about our work is working closely with chefs, barmen, bakers, potters, artists and creators of all kinds. We create personalized aprons for you, from the simplest to the craziest, technical or unique, you decide. If you can dream it, we can make it for you!
Our step-by-step process for designing a custom apron will allow you to easily create a unique item for your business.
From start to finish, each of our aprons are handmade in Spain with the best materials and by expert hands. In addition, you can always count on the advice of our design team to achieve the perfect result.
We source the best fabrics from around the world, denim, European linen, Italian chambray, American canvas or whatever you need. We have a wide range of colours. We can also create custom colours for you using natural dyes to match your brand identity as closely as possible. You can choose unique combinations of aprons and coloured belts or leather straps. Finally, we offer you a top-quality embroidery and screen-printing service where our expert embroiderers will show off your brand logo.
"We create customized aprons that set our clients apart"
1.

Choose the type of apron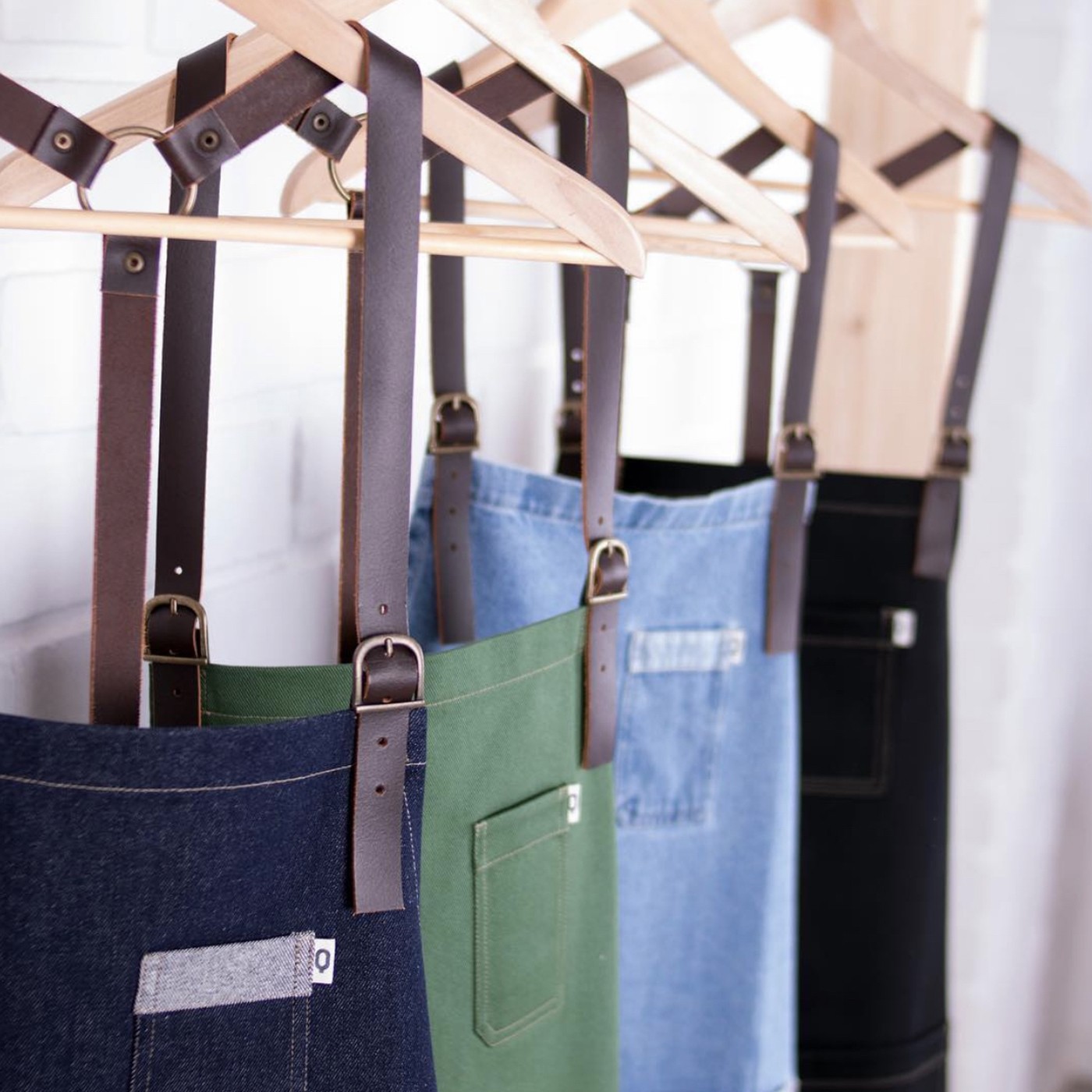 The first thing is to choose the design that best suits your needs, long or above the knee. To do so, you can take our collection of professional aprons as a reference, which can help you decide which length suits you best. We recommend the above-knee apron for better mobility and the longer apron for jobs where you need better protection.
Another important issue is the choice of the type of pocket, so that it meets the requirements of proper use. The size and arrangement of these should be adapted to the board or tools we use. Finally, the type of adjustment in the neck and waist. A traditional collar fit makes it easy to quickly put on the apron, while Y-shaped or harnessed models will make your collar less bulky and your working hours less of a burden.
Pockets:
· Square
· Kangaroo

2. Choose material and colour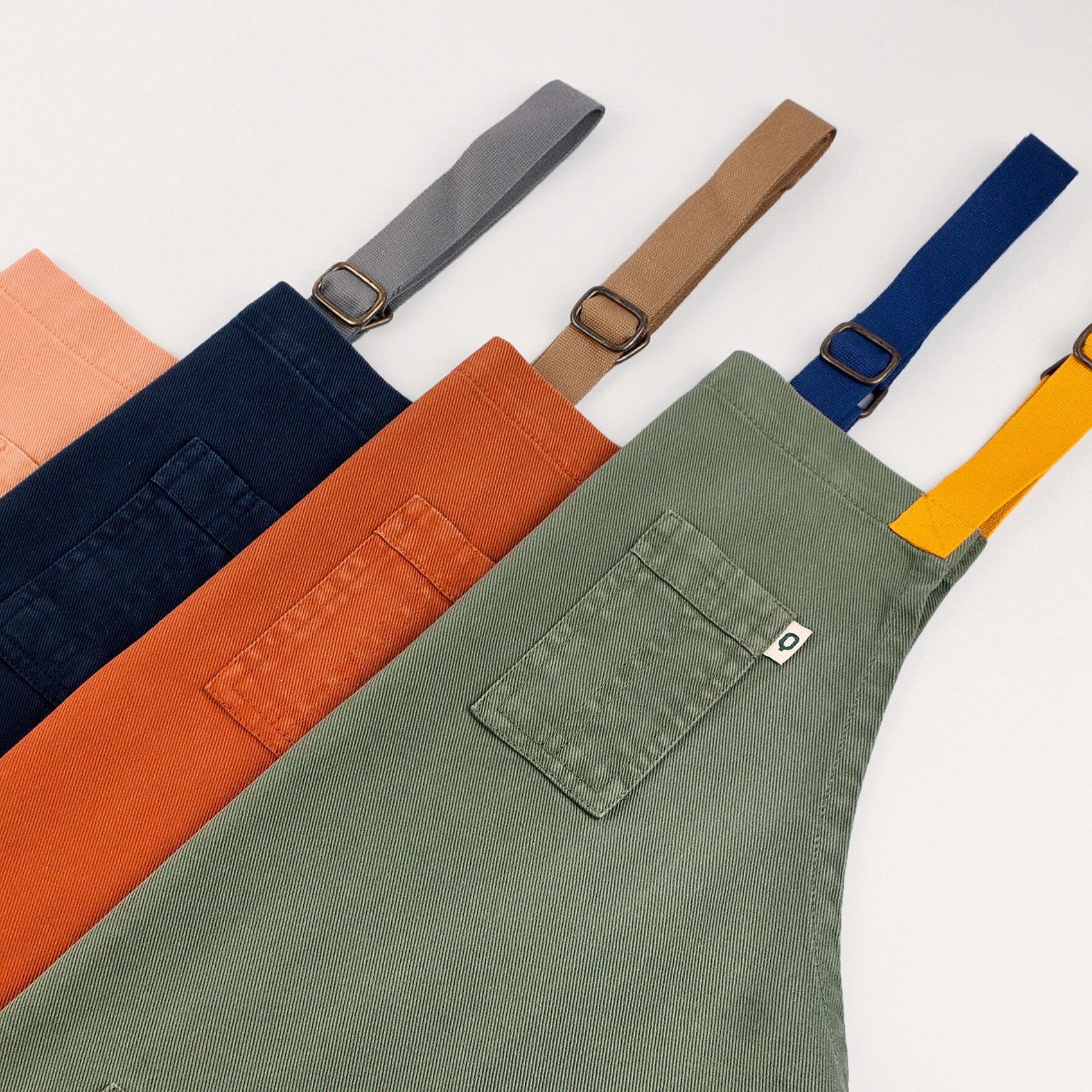 You must bear in mind that the apron is a technical element, another tool for our daily work and that it also represents us. We work with 100% cotton or mixed fabrics. The former provide elegance and versatility and the latter resistance and practicality. The former provides elegance and versatility and the latter strength and practicality. If your business requires more sophisticated and clean lines, as well as durability, you can look at our authentic aprons. If you're looking for a more modern style, denim aprons are a perfect choice.
We have a wide range of colours in different fabrics and we also have the option of customising the à la carte colour. These fabrics and colours can be combined with a wide range of 100% cotton dyed ribbons for Qooqer. Another option can be the Spanish leather harnesses made by hand in our leather workshop.
Composition:
Cotton fabric
Mixed fabric
Colour:
Standar Colours
Custom colours
Material adjustment:
Colour ribbons
Leather Harness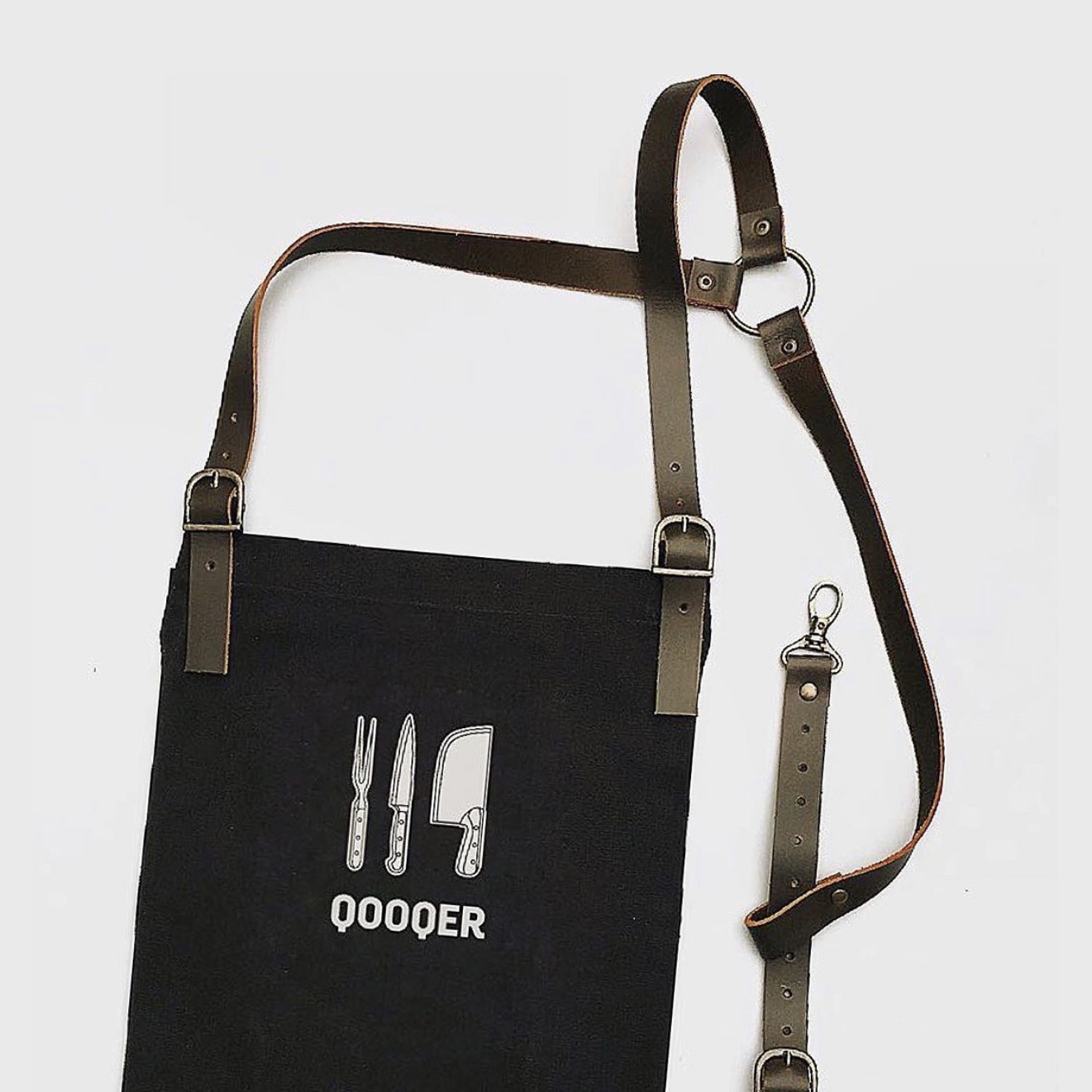 The process of creating a unique branded apron is completed when we apply your logo. Our team of embroidery and screen-printing professionals will bring your design to life.
Embroidery is usually our recommended system for its durability. We can also offer you screen printing, with flatter colours but also less durable or the patch system that gives a more casual stitch and offers endless possibilities.
We have also included individual name embroidery for those cases in which the staff of the team requires personalization with their own name.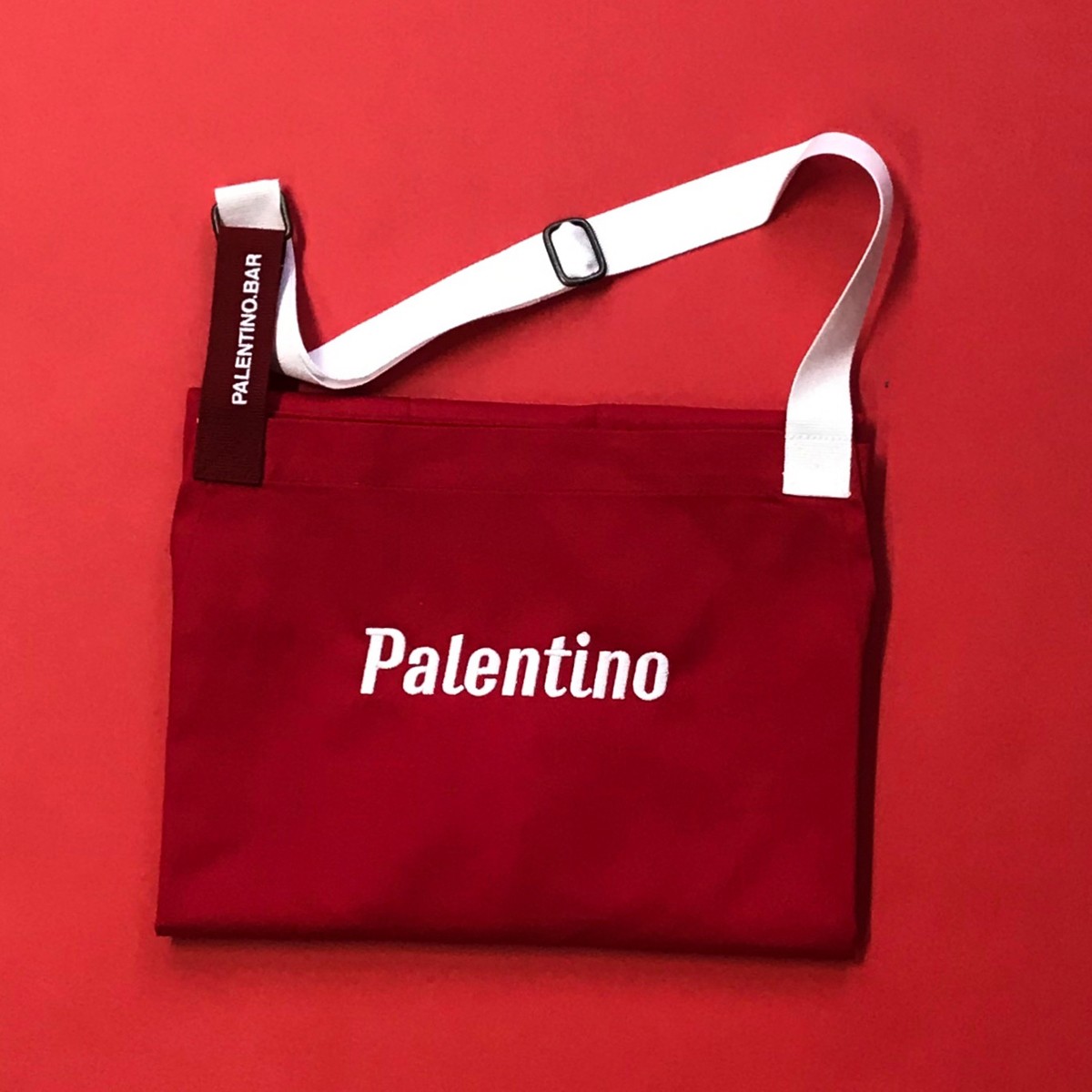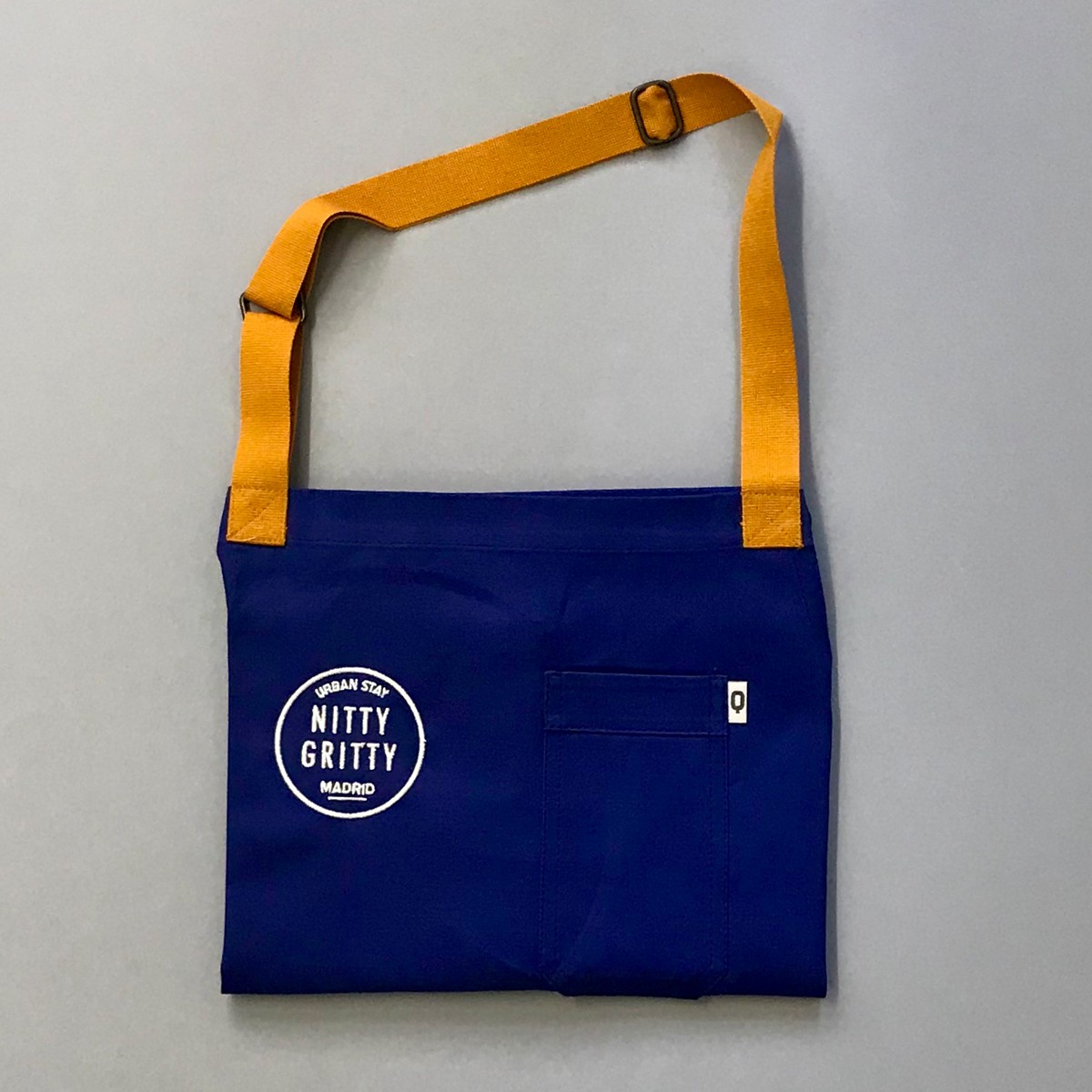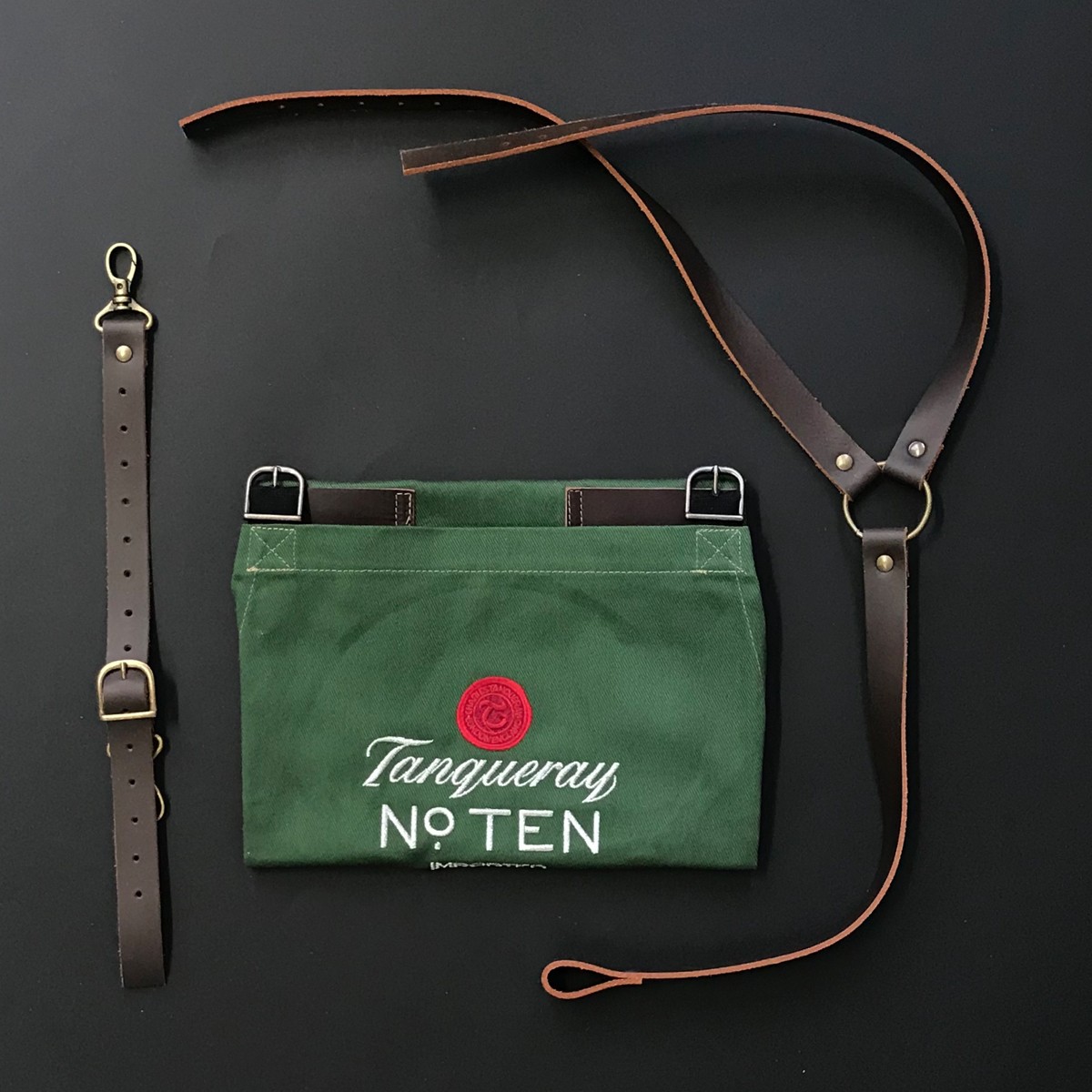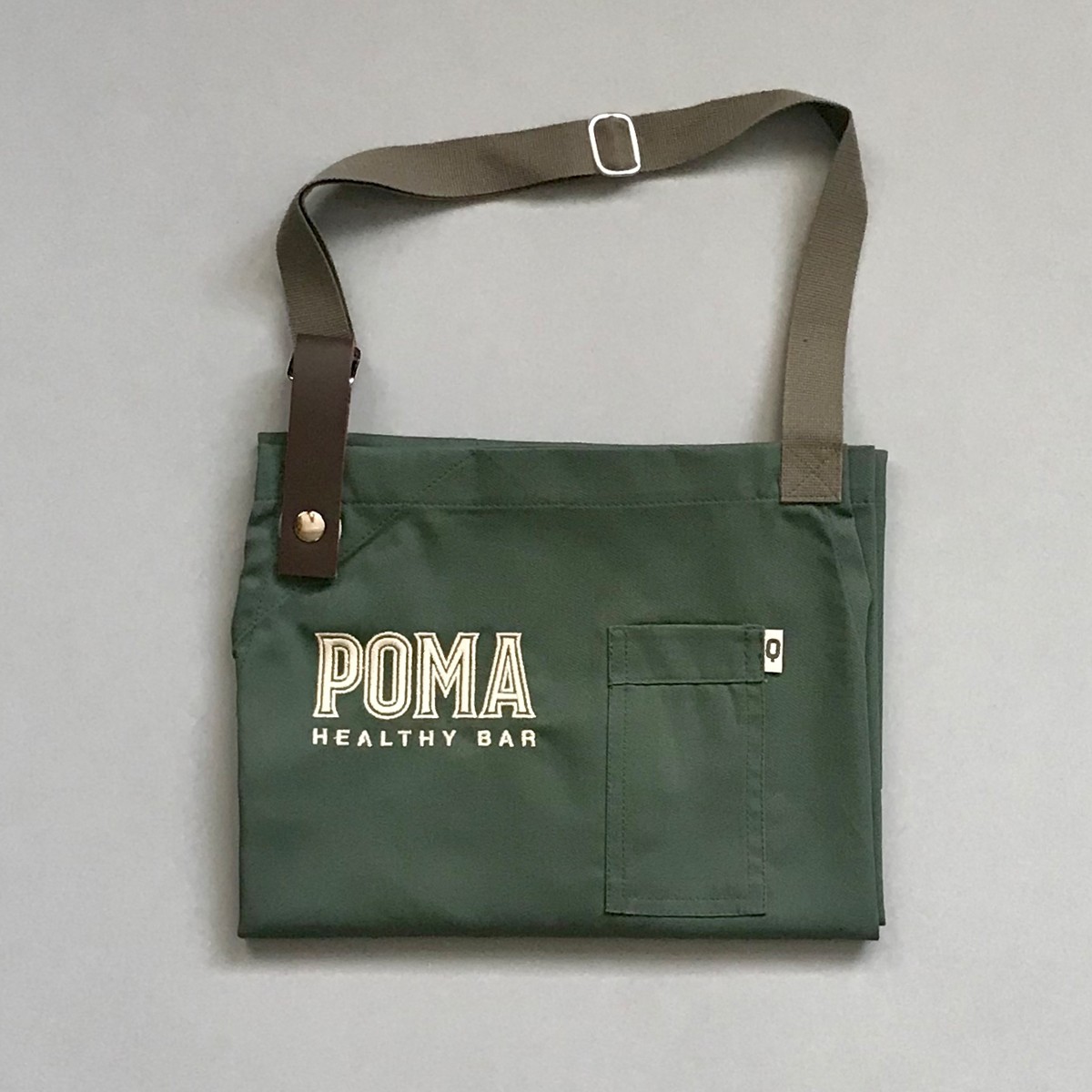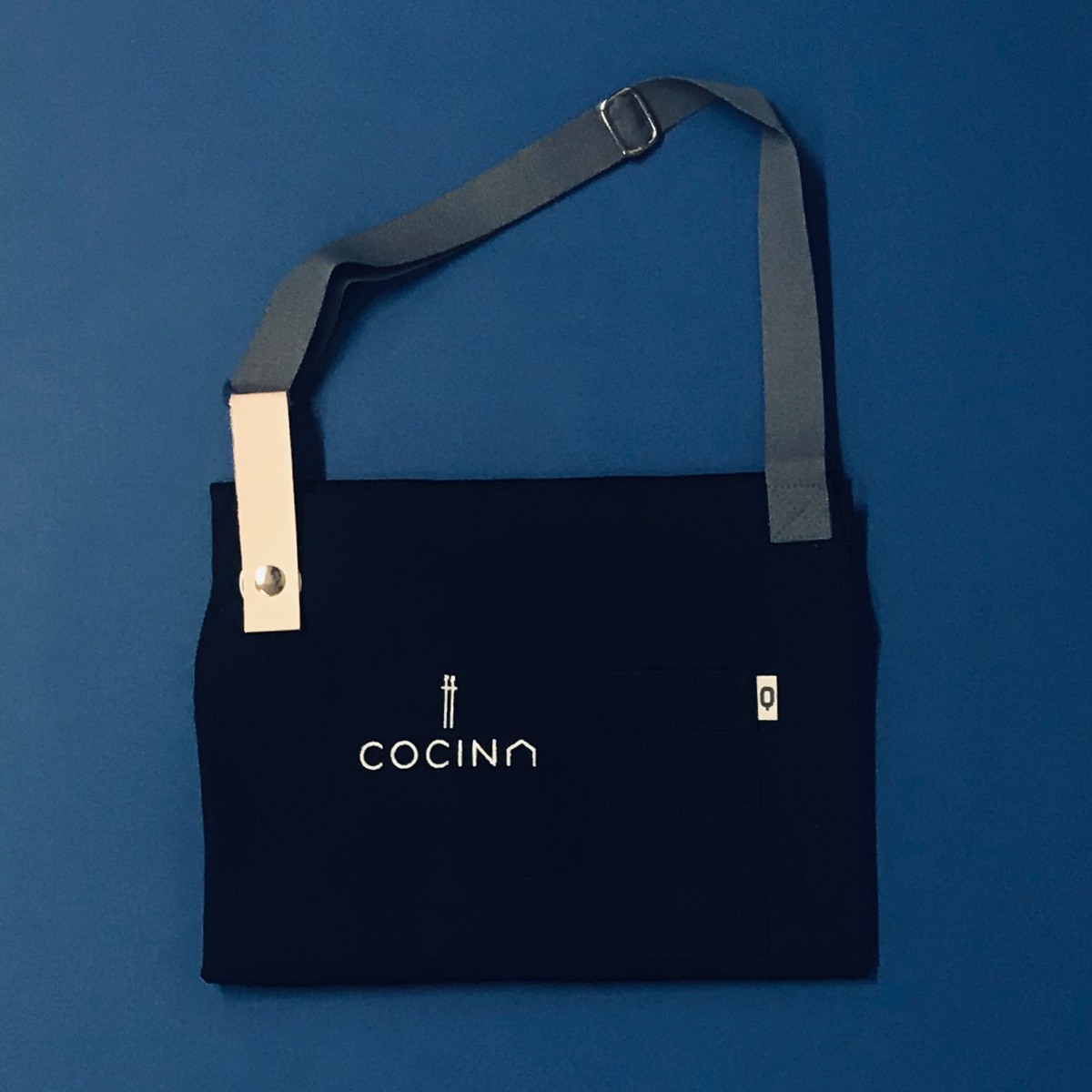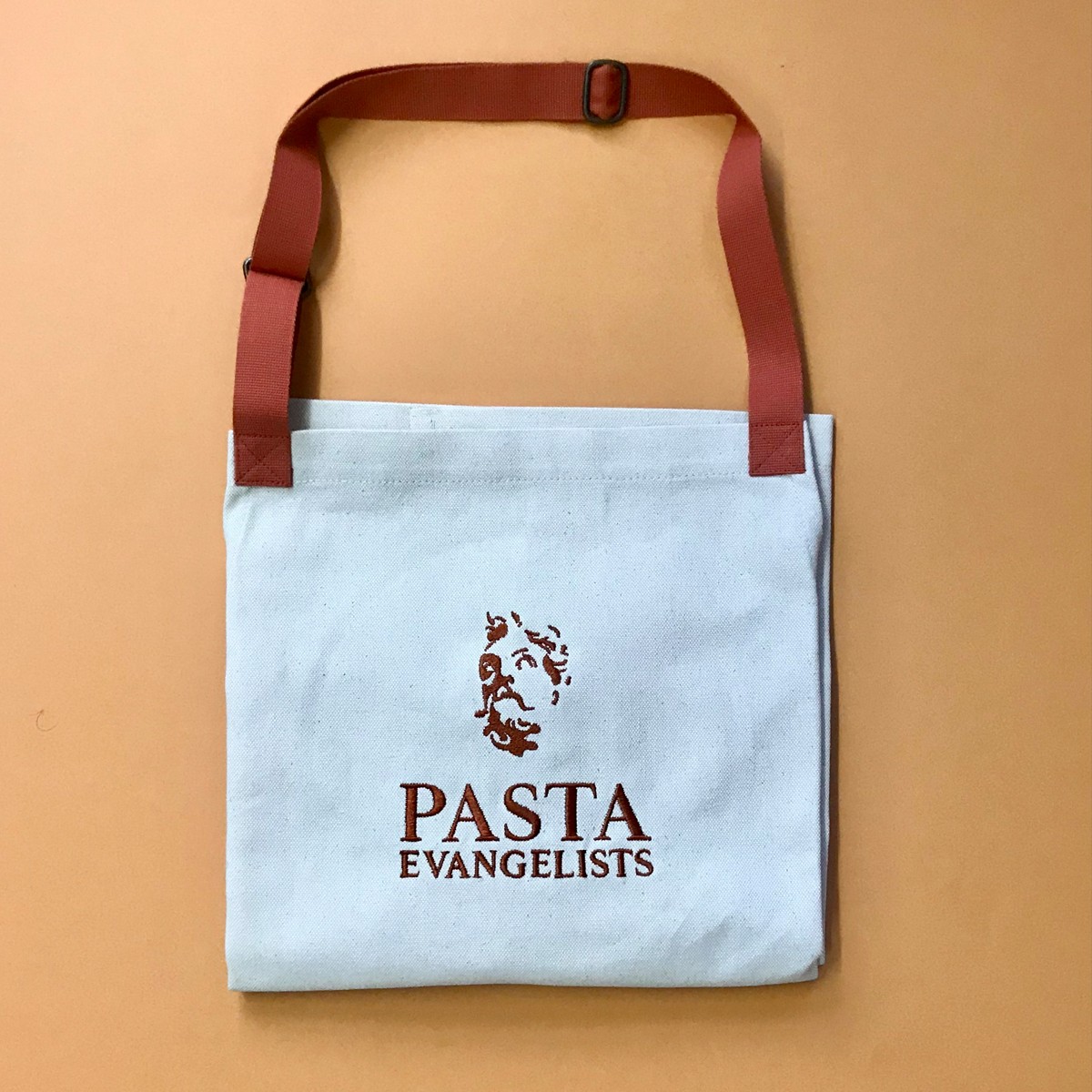 Tell us what you need, we will create your personalized apron.