Tattoo Artist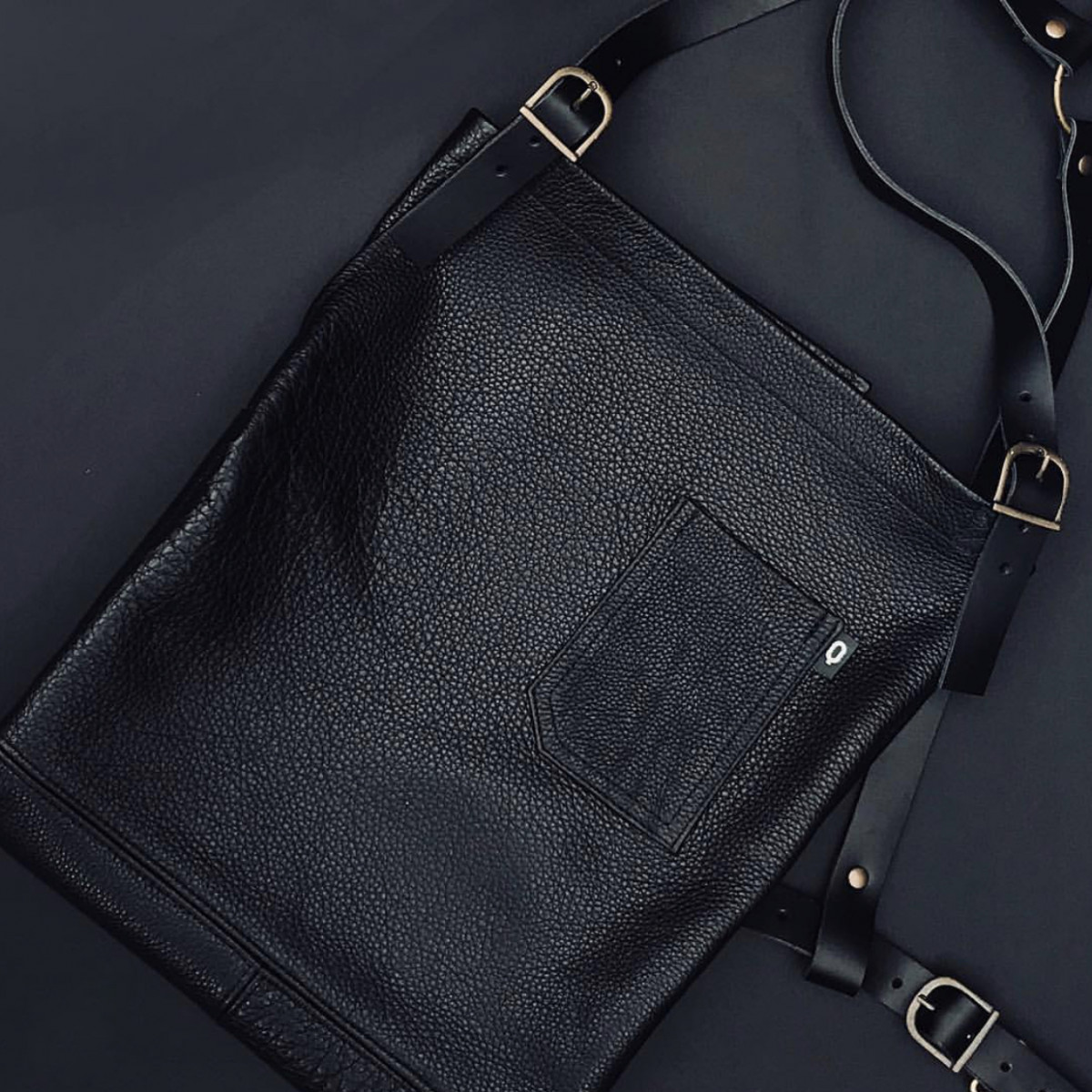 Creativity is very important in a tattoo artist's work, but so is the cleanliness and hygiene of their studio. To make this task easier, at Qooqer, we've created a line of uniforms for this profession. A tattoo artist's apron that is comfortable and super cool, leaving you free to let your creativity flow.
A tattoo artist's apron is an essential garment for working in your studio professionally and hygienically. If there's one thing that defines Qooqer, it's our style, and that's why we've created a range of tattoo artist aprons and hats to bring all that style into your studio. A tool to help you ensure the necessary hygiene when working with customers.
Unique pieces, made with love and attention to detail so that they fit perfectly with the aesthetic of your business. At Qooqer, we make sure that all of our tattoo artist aprons are very strong so that you can wash them as often as you need to and maintain your studio's level of cleanliness.
Check out our different customization options for your uniforms and turn your work clothes into an unmistakable part of your business' image. Refresh your uniforms with Qooqer's singular style!