Dress your team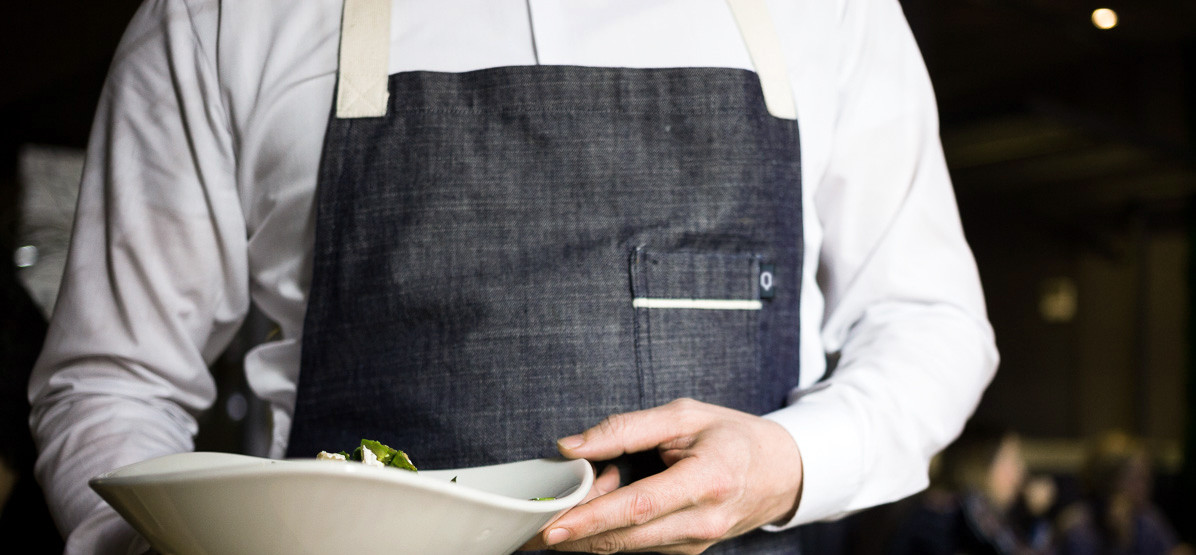 We have what you're looking for! We offer you the modern, high-quality uniforms that your business deserves.
Choose from a wide range of products that are comfortable, made from the best materials, and make all the difference in your professional image.
Our shirts and aprons are perfect for uniforms in restaurants, ice cream shops, cafés, flower shops, and other professions.
Drop us a line, tell us what you need, and together we'll find the best look for your company.
Direct sale
to professionals
Handmade
in Spain
Express shipping
in Europe