Ice Cream Shop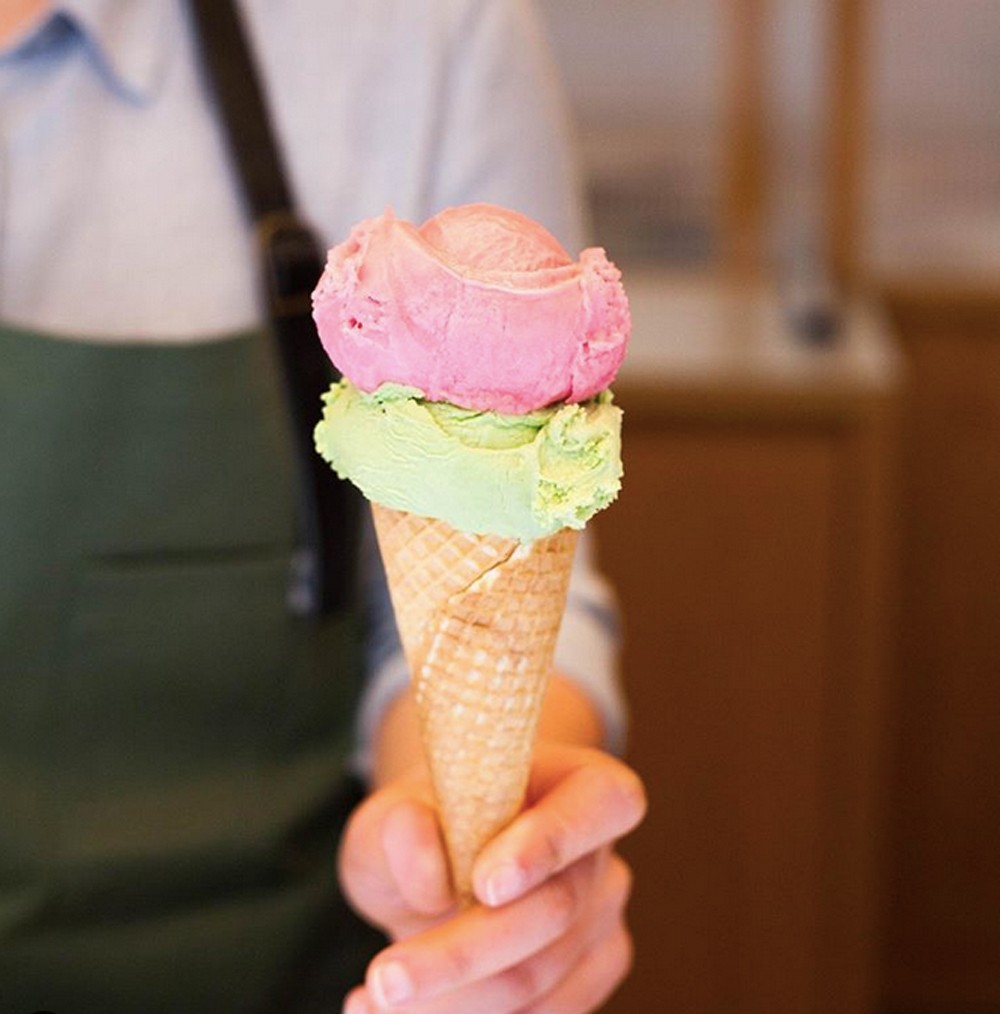 Canal Berlin Ice Cream Shop
An ice cream shop uniform needs to meet several requirements: it must be comfortable, lightweight, and durable. Plus, it has to reflect the personality of your business.
At Qooqer, we have given careful consideration to this profession and selected a diverse collection of aprons and t-shirts to add some unique flair to your ice cream shop. Clothes in vibrant colors, with modern finishes and fabrics so that you can choose the ones that fit best with your business' aesthetic and personality.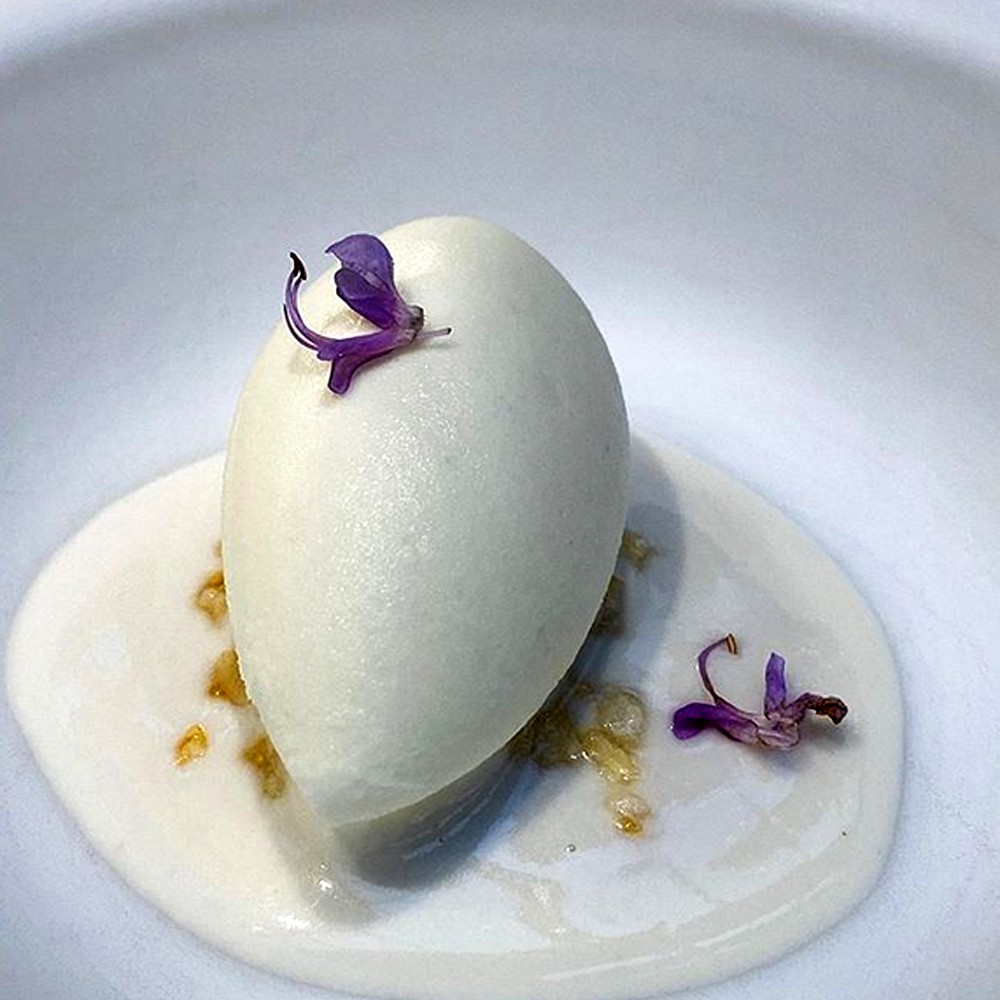 Cocina Hermanos Torres
The details on a uniform are what make the difference, and they're what make you really want to put it on each day. At Qooqer, we create garments that are practical and comfortable so that your uniforms are your best ally when you get to work.
In our collection of ice cream parlor uniforms, you'll find t-shirts and aprons that offer the perfect blend of image, quality and style. Made in Spain from very durable materials, at Qooqer, we ensure that our products will stand up to long hours of work with you. Discover models with large pockets to make organization a breeze, and accents of different materials to achieve a look that will set you apart from the competition. What are you waiting for? Give your business a fresh style!