QOOQER X Lolea
We admit it. At Qooqer, we love to fall in love. We are in love with authentic things, with artisanal products and good design. And so, what happened to us with Lolea was love at first sight. And from this love, and from a long friendship, this lovely collaboration project between Lolea and Qooqer was born.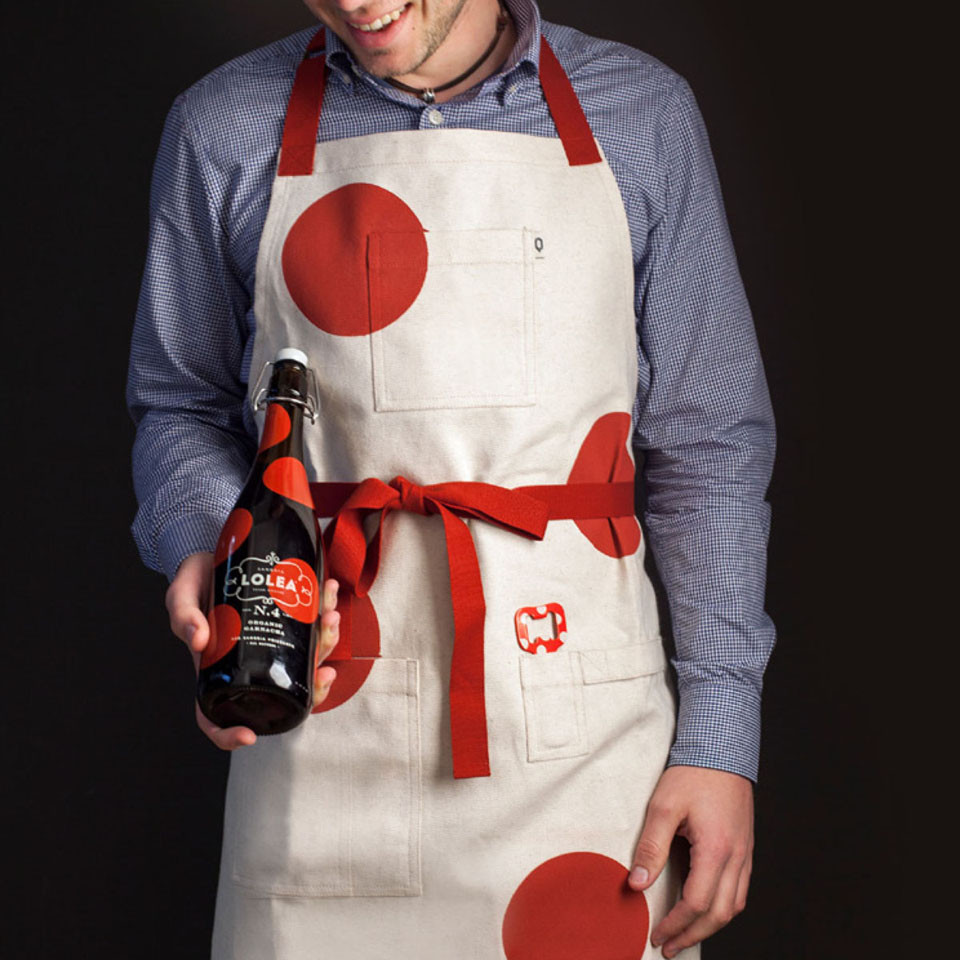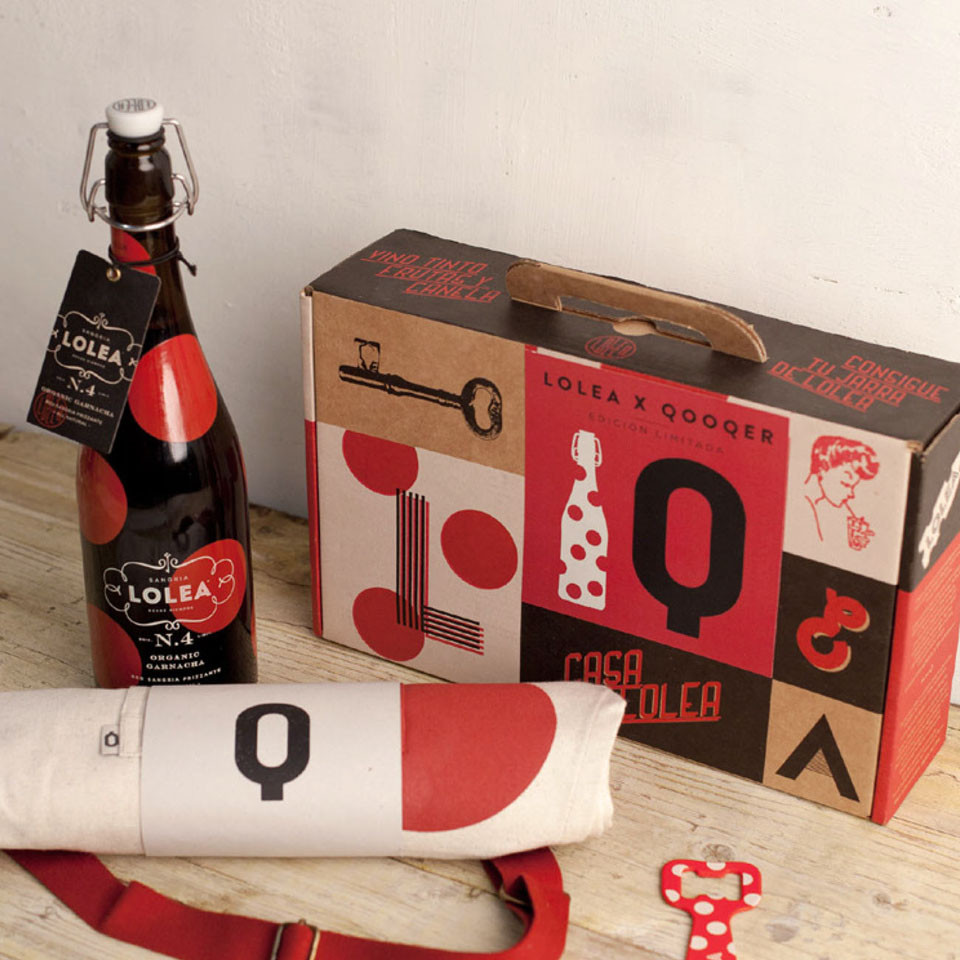 Lolea is a Spanish brand of high-quality sangria. Founded in 2013, they sought to put the joy back into the quintessentially Spanish tradition of gathering around a table and a good sangria. Said and done: using the best flavors over a foundation of good wine, natural ingredients and artisan preparation, the first Lolea was born. The rest is history—new sangrias, beautiful bottles and great experiences.
So when Lolea proposed a collaboration with us to develop an exclusive pack with a Lolea Polka Dot Apron, we didn't have to think twice. For this occasion, we have created a version of the Redcurrant Linen Apron, with a small pocket for the Lolea bottle opener. Plus, the apron has been filled with the Lolea spirit, and that's something we love!
How sweet it is to work with friends!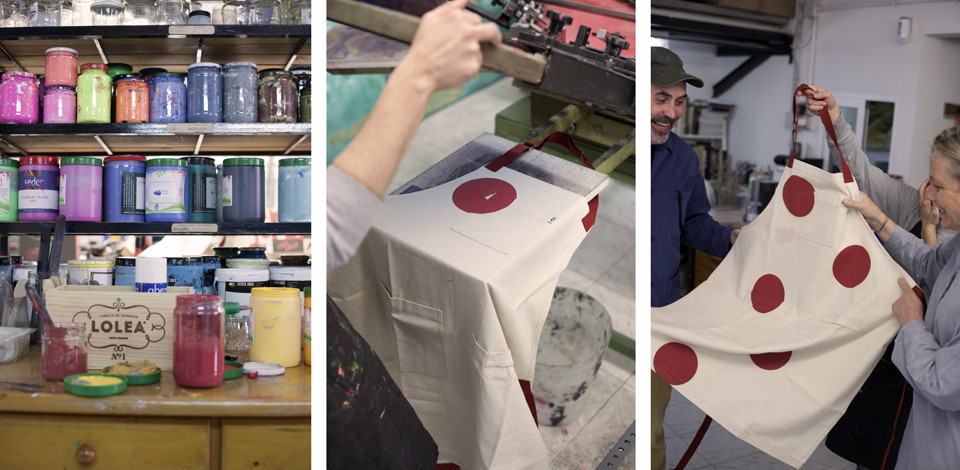 Pics by Lolea.