Beauty Salon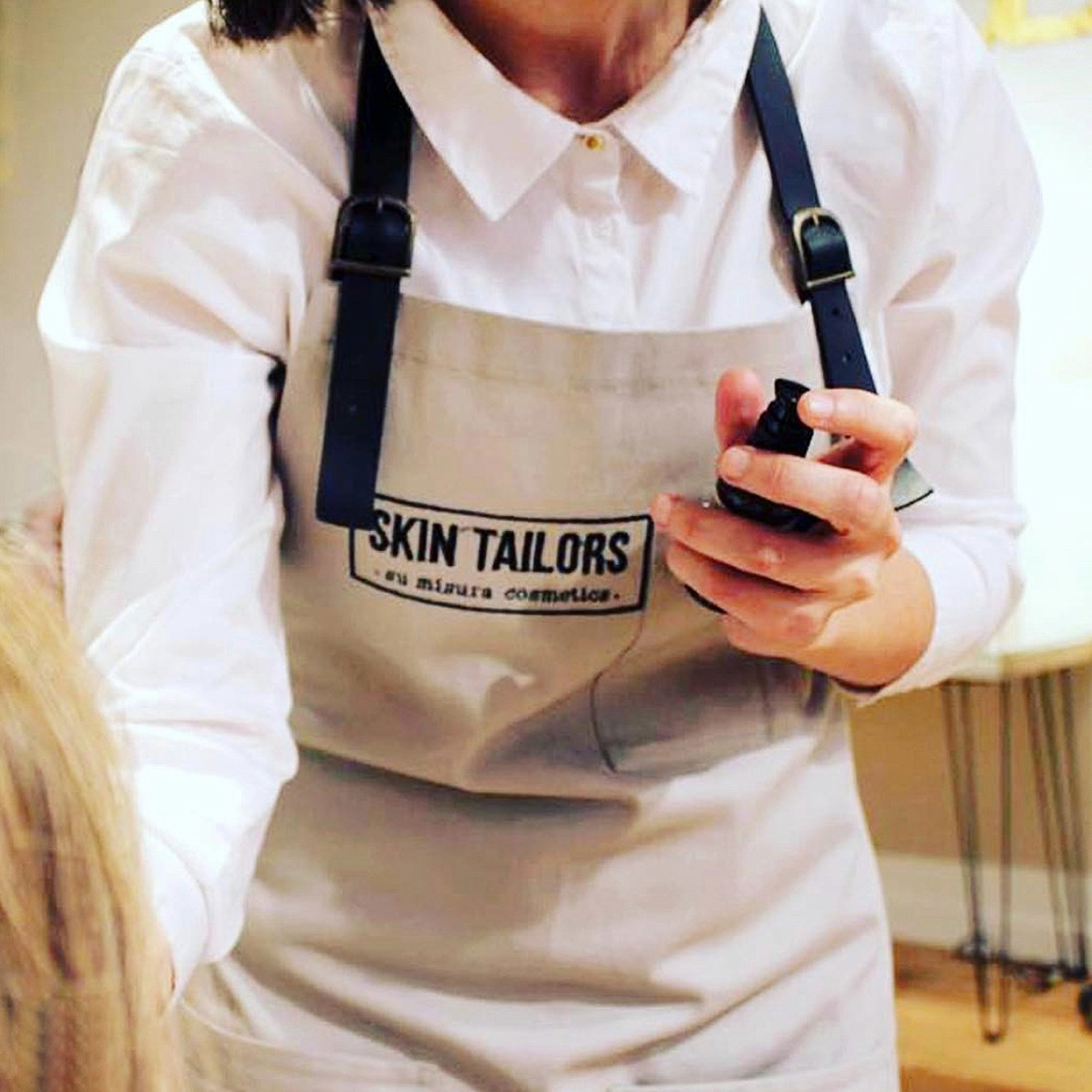 Skin Tailors
When you work in the cosmetology industry, every detail counts. Both the design and organization of the space as well as the workers' uniforms are part of the image that your beauty salon transmits to your customers.
At Qooqer, we've created a
stylish

salon uniform that is professional, very contemporary and has lots of character. Uniforms that are simultaneously functional and special will help you stand out from the competition.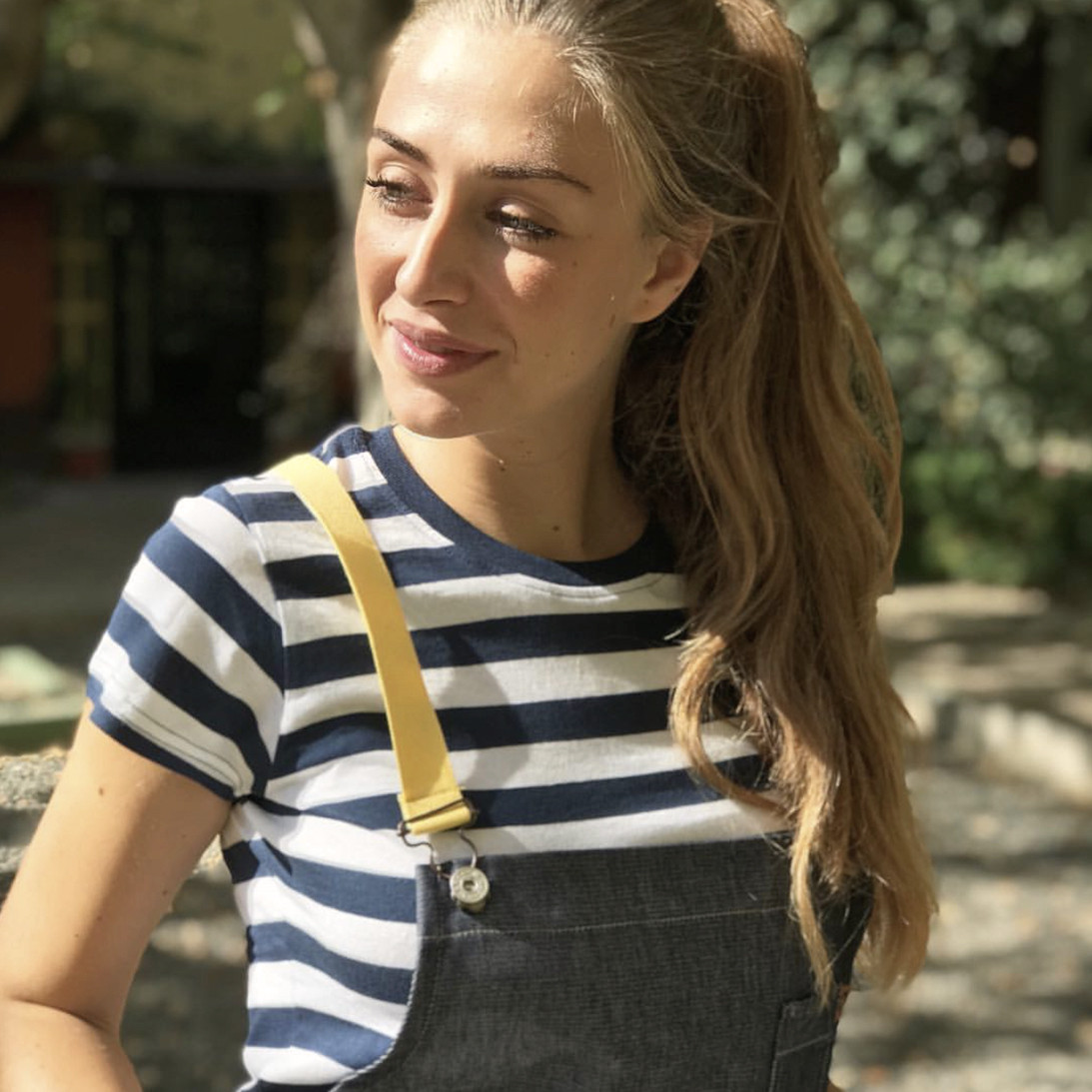 The uniform plays an essential role in a beauty salon. Protecting workers' clothing from treatments, maintaining a high level of hygiene for customers, and being a part of the business' corporate image. That's why at Qooqer, we put all of our effort into meeting the needs of this profession with a cosmetology uniform that is all-terrain, but always with a unique, original style.
In our collection of beauty uniforms, you can choose from aprons and t-shirts in different colors, designs and materials. Pieces with large pockets so that you can use them as another tool at work. Qooqer uniforms use very strong, durable materials to stand the test of time and frequent washings.
Check out our customization options and express your beauty salon's personality through your uniforms.