Bespoke uniforms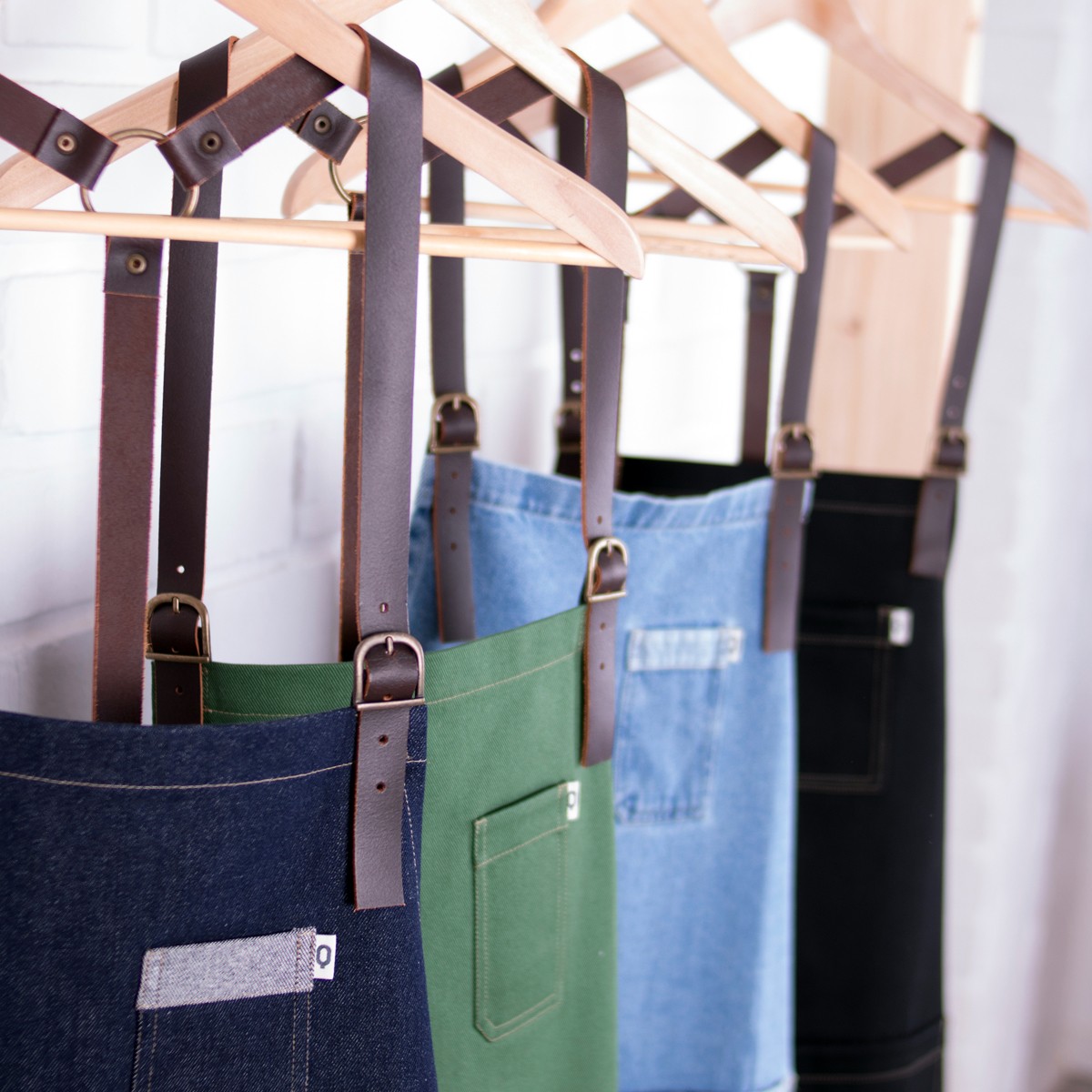 At QOOQER, we make fashion for work. We design and manufacture the perfect uniform for your business that reflects all your personality.
Uniforms that make you stand out!
Aprons
Minimum order: 20 units
Customization: total
Production: 2-3 weeks
Shirts
Minimum order: 50 units
Customization: fabrics
Production: 5-8 weeks
Accessories
Minimum order: 50 units
Customization: logos
Production: 3-4 weeks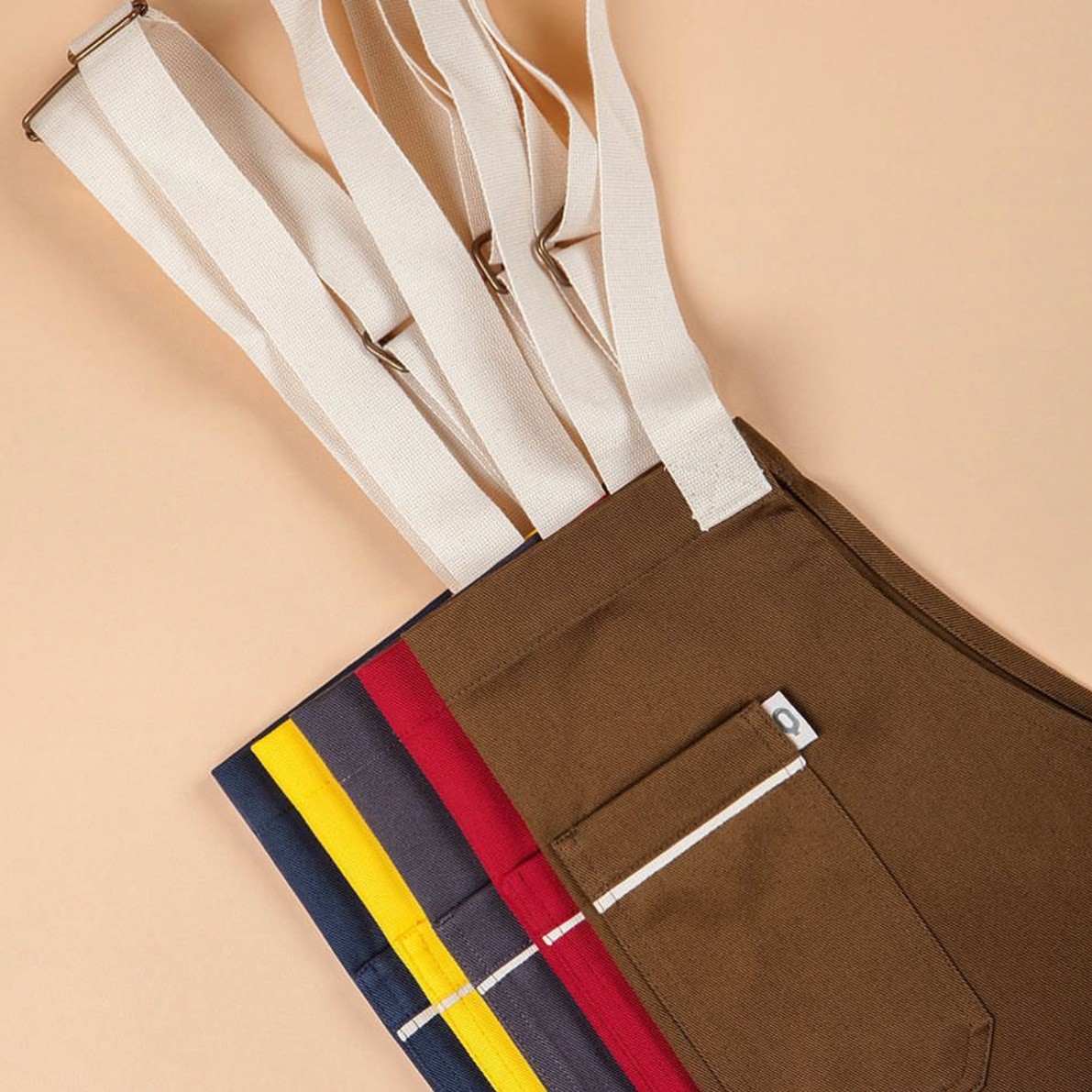 Aprons
Alterations to apron pattern and size
Special pocket measurements
Fabrics
Colors
Finishes
Logos
Shirts
For the patterns in our collection:
Fabrics
Colors
Tags
Logos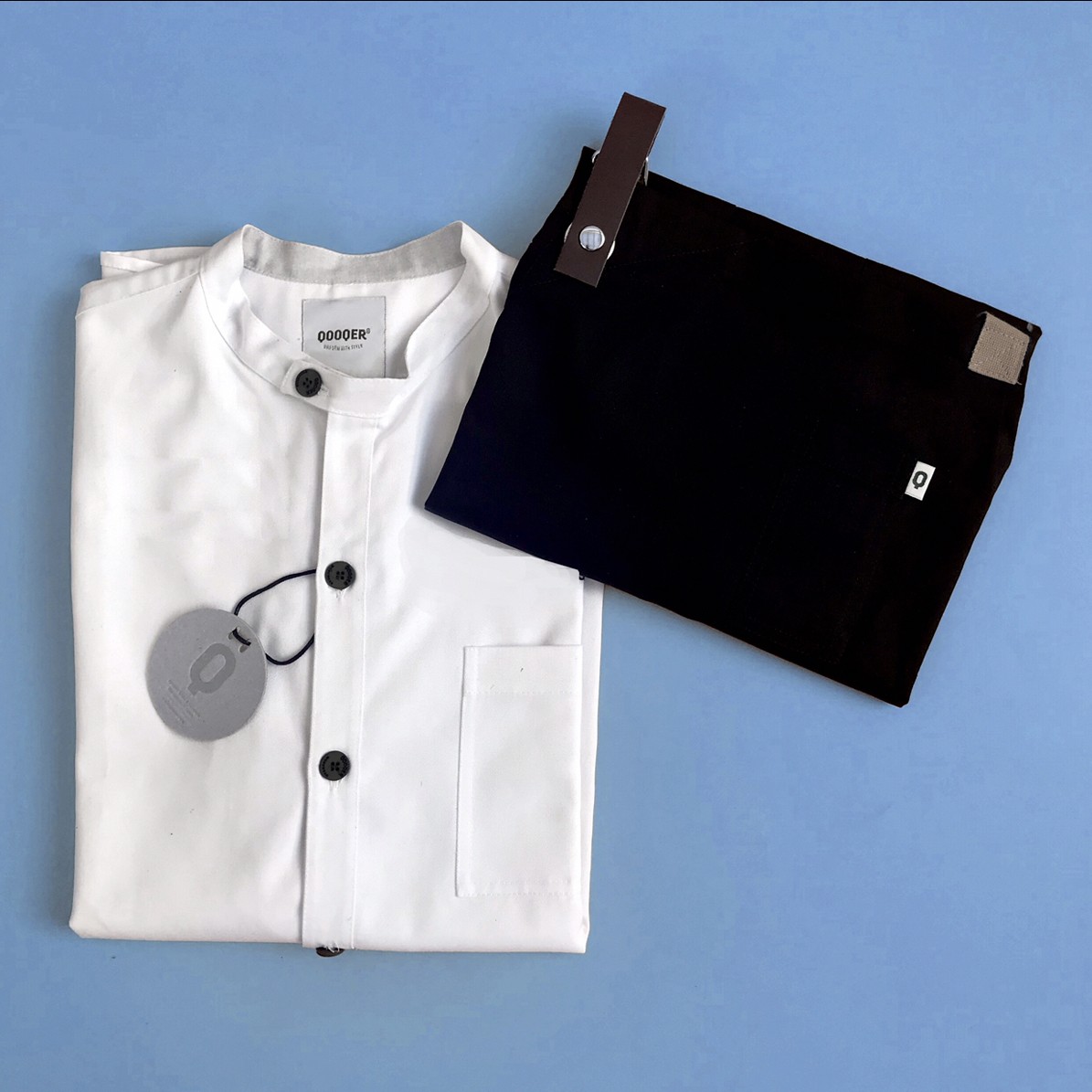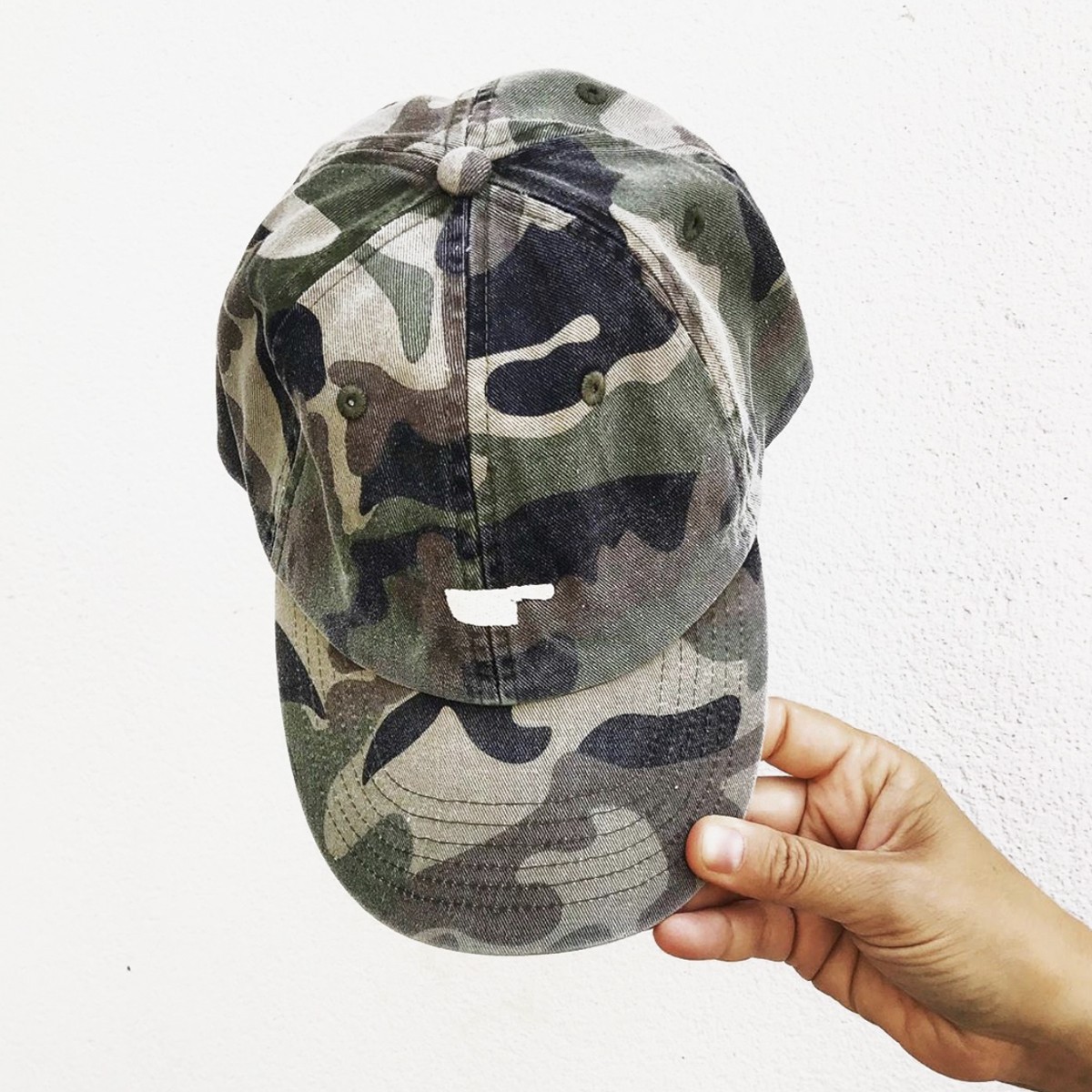 Accessories
For products in our collection: hats, suspenders, pins
Tell us what you need. We'll make it for you.