Ker work shoes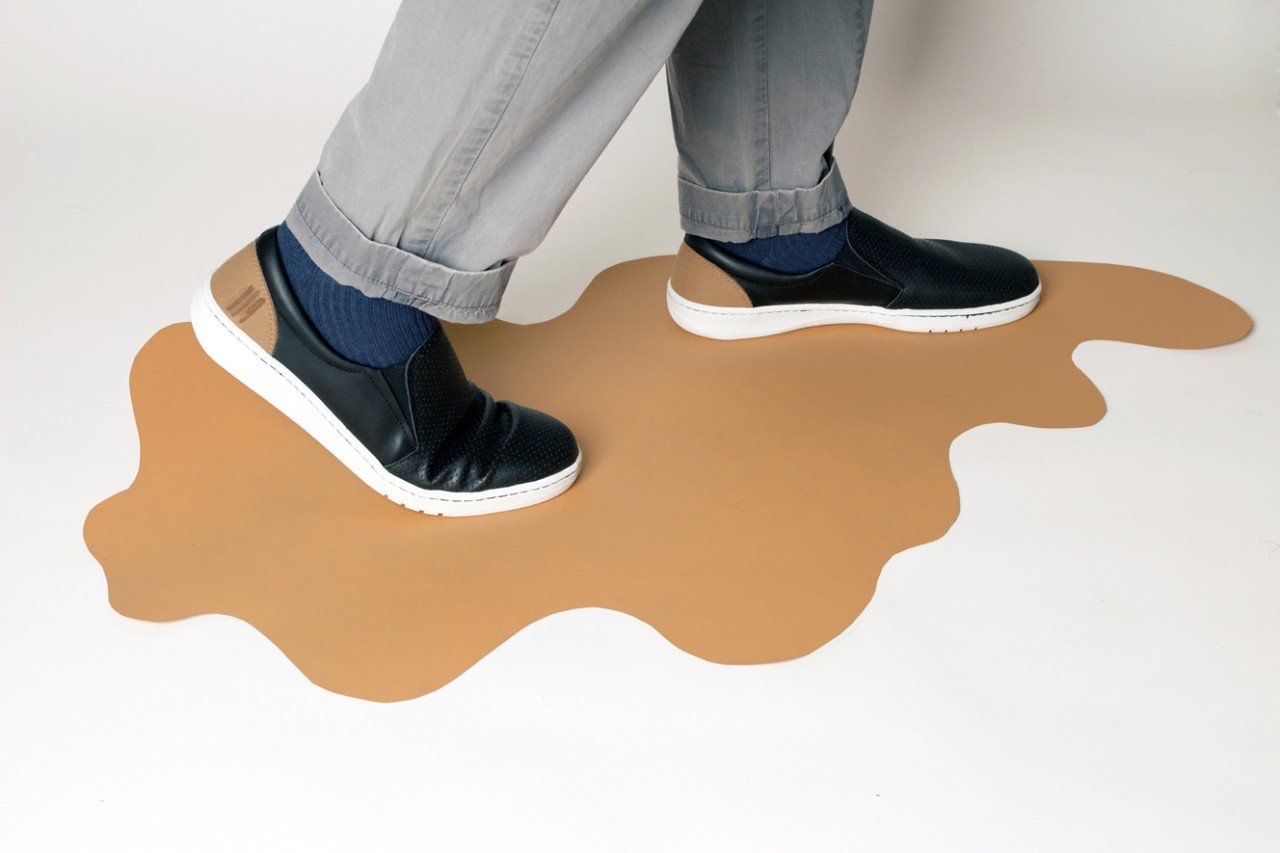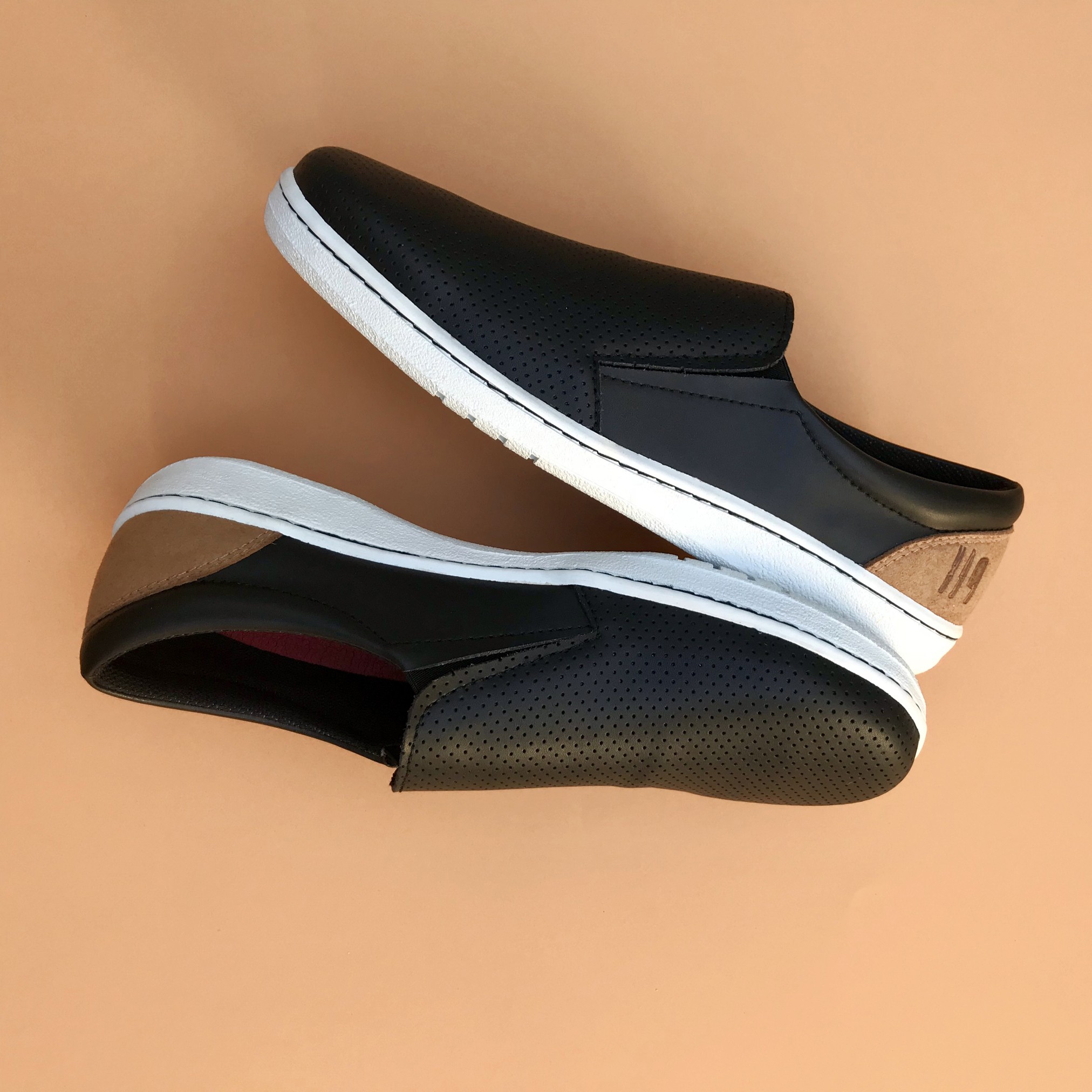 We have the work shoes you've been looking for!
Comfortable, high-quality, and with all the style you love. Perfect for when you have to be on your feet waiting tables all day. Shoes that you'll never want to take off. Show off your kicks at work!
Comfortable unisex work shoes, with an ergonomic shape designed for work. Slip-on style, easy to put on and take off. Ideal for spending many hours on your feet comfortably and safely.