Grados Collection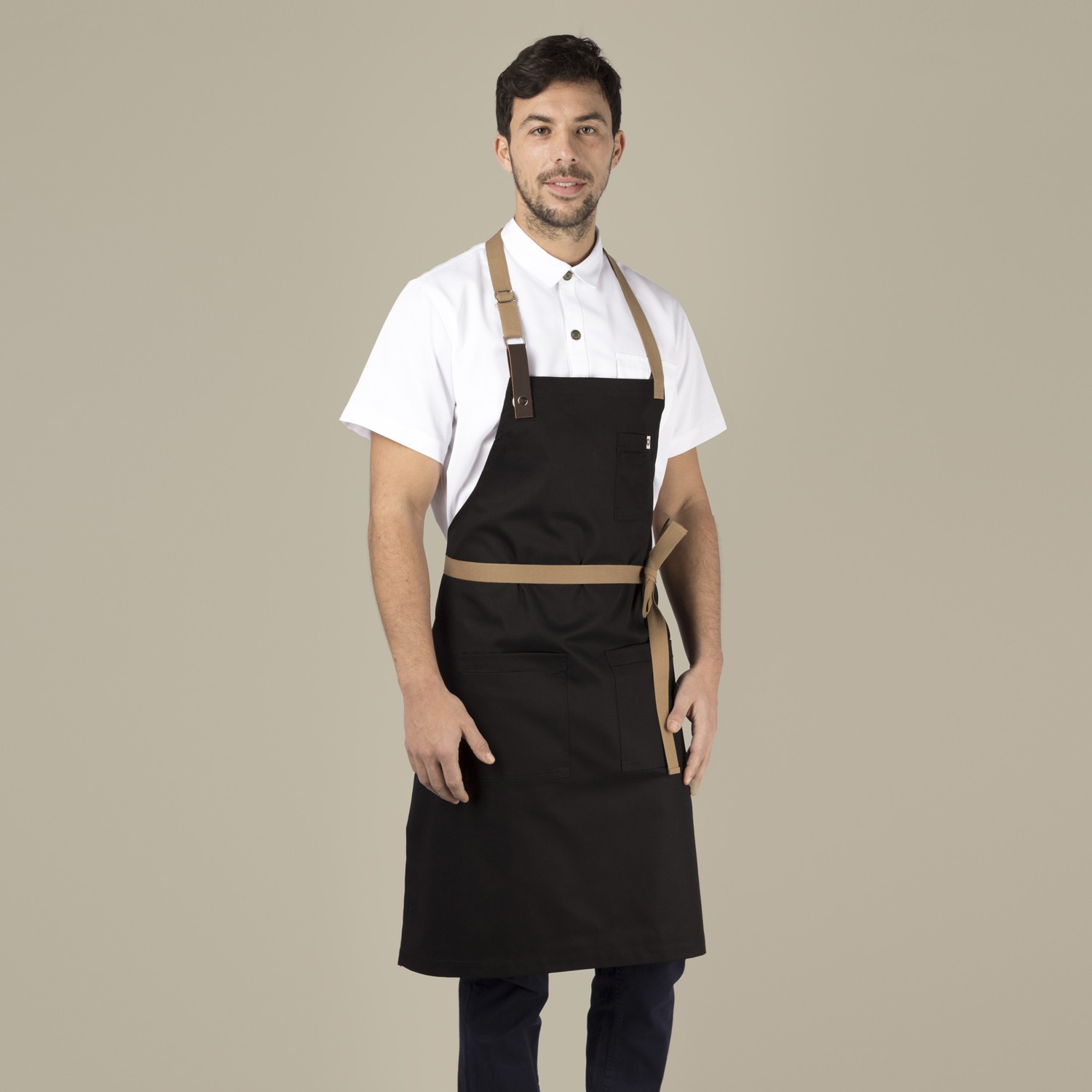 Quality, comfort and a lot of design. The Grados Collection offers you quality and an up-to-date image for work. A stylish chef apron.
A collection of elegant and high quality aprons for men and women with a unique style. You can choose between a more sober image if you opt for the classic black or with a more daring touch if you choose the colour.
This exceptional collection of modern chef aprons will help you to show a professional and careful image that reflects your style and that of your business. Aprons designed with functionality and comfort in mind.
We create all our designs with two clear objectives, design and functionality. We want you to identify and feel good with the aesthetics of your work uniform and also to be comfortable and functional.
In this collection we have used cotton and polyester mix fabrics to increase resistance and durability. Two of the models, the Grados Bruno Apron and the Grados Black Apron are also made with Wortex Technical Fabric (anti-lightening), which makes them the perfect chef´s apron.
The Spanish leather collar piece identifies the collection and gives it a unique personality. This piece gives it character and that plus that only natural leather offers. The flat colors of the fabrics combined with the cotton ribbons in the same range or in contrast are other distinctive features of this collection.
So, if what you are looking for for your business is a chef's apron or a waiter's apron, you can choose any of the models in this collection.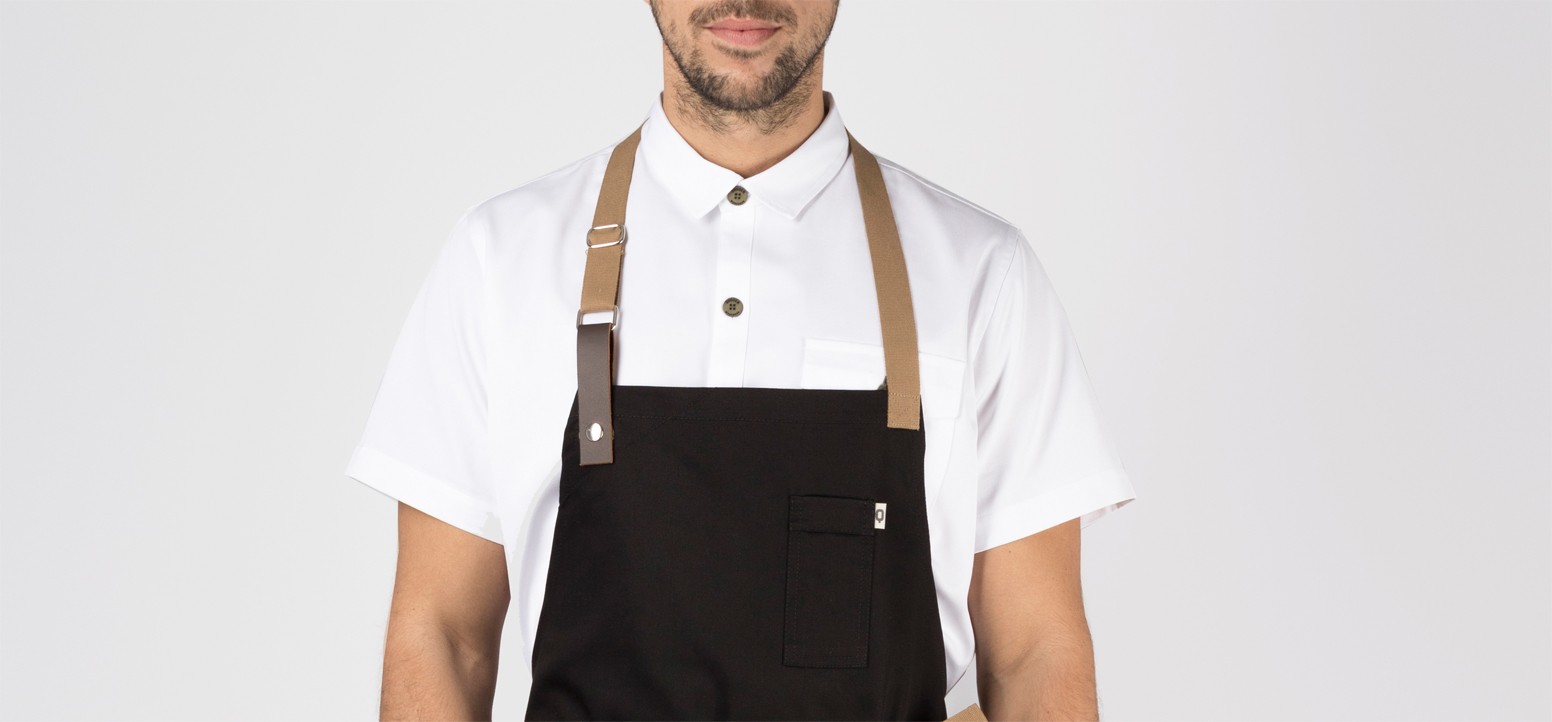 Unisex.
One size, adjustable. Size: 73.5 x 88.5 cm (wide x tall) + neck.
Durable cotton-polyester blend fabric, 260 grams. Ties made from 100% organic cotton.
Leather detail removeable for washing.
Hand-crafted in Spain with the wisdom of expert hands.