Base Chef's Jacket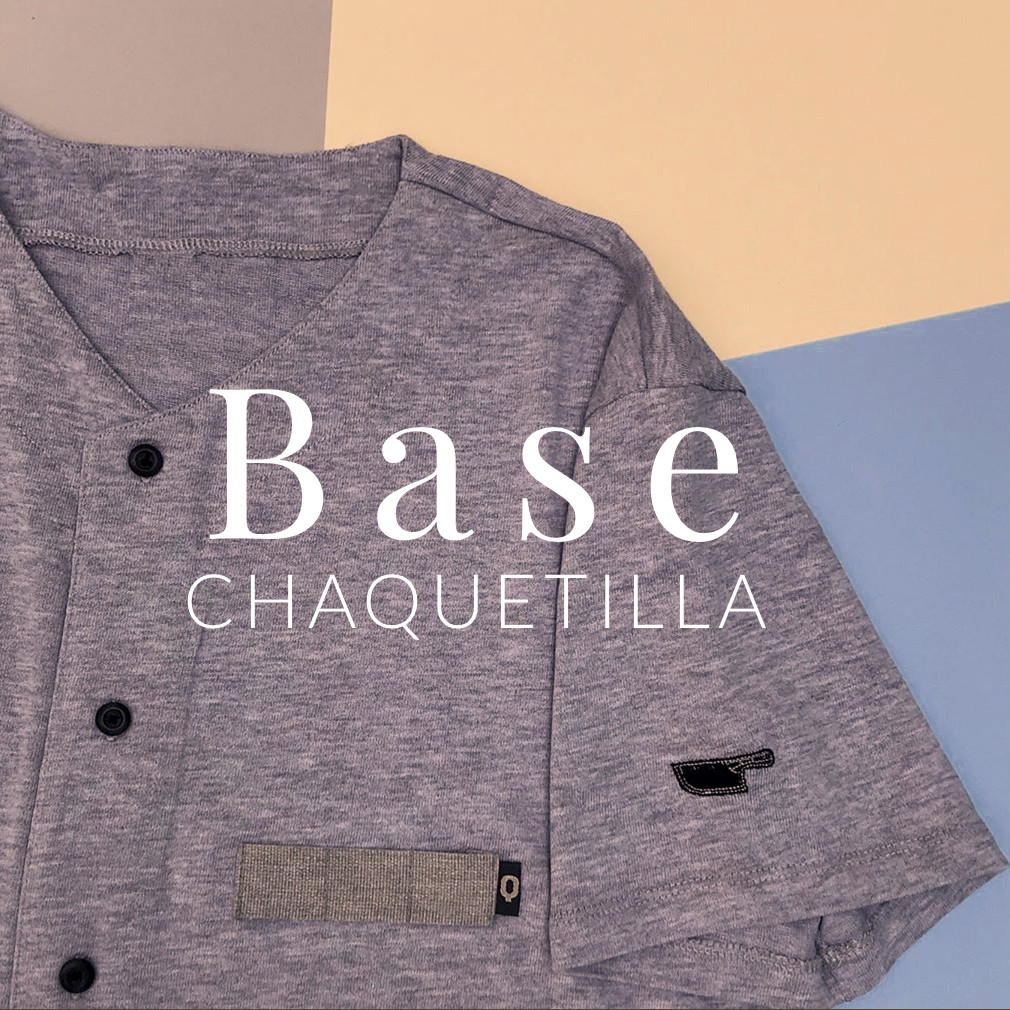 Move comfortably and awesomely in the kitchen with this informal style chef's jacket.
Inspired by the aesthetic of baseball shirts, it's the perfect combination of style and function.
The unisex Base jacket is the perfect choice for cooks who want a new vibe for their kitchen. With a design based on baseball shirts, this informal chef's jacket is made with high-quality materials. The fabric, a 60/40% cotton-polyester blend, ensures comfort and strength for a long, long time.
Elige entre las opciones en gris jaspeado o en negro.
Unisex.
60/40% cotton-polyester blend
Neck placket inspired by baseball fashion
Twin-needle stitching
Curved hem and side seams
Tongs holder on chest
Embroidered cleaver on sleeve in black/white
Direct sale
to professionals
Handmade
in Spain
Express shipping
in Europe