Advising service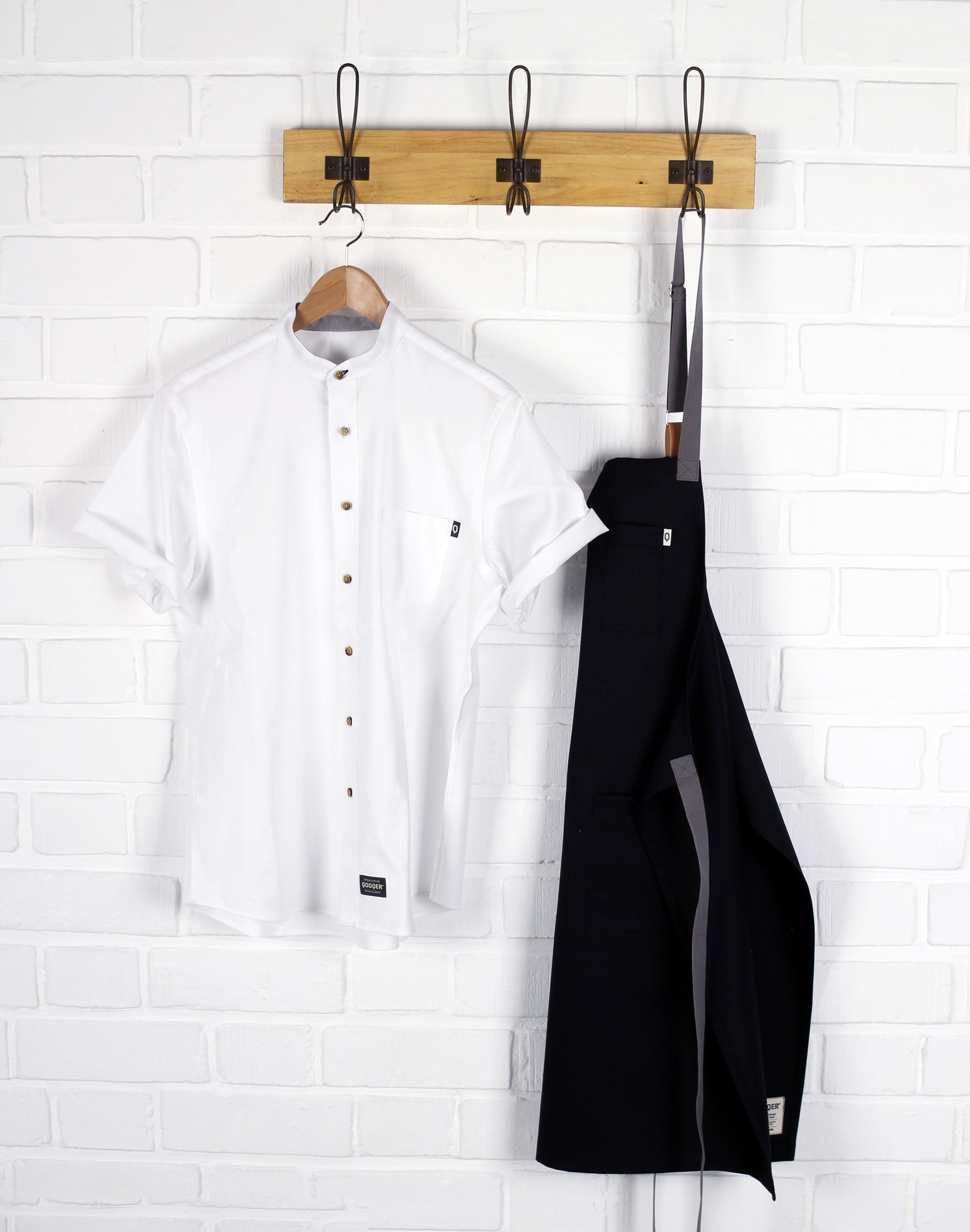 We offer you our free consulting service to improve the image of your employees. Available for both hospitality and retail, as well as other industries.
All of our knowledge and the best products are at your disposal. Our goal is to find a fresh uniform that reflects your personality. A uniform that makes you stand out rather than blend in
We create complete uniforms for teams of 10 workers and up.
Tell us what type of business you have, what your needs are, and what sort of image you're looking for. We'll make a proposal just for your business. Let's chat?