Chi siamo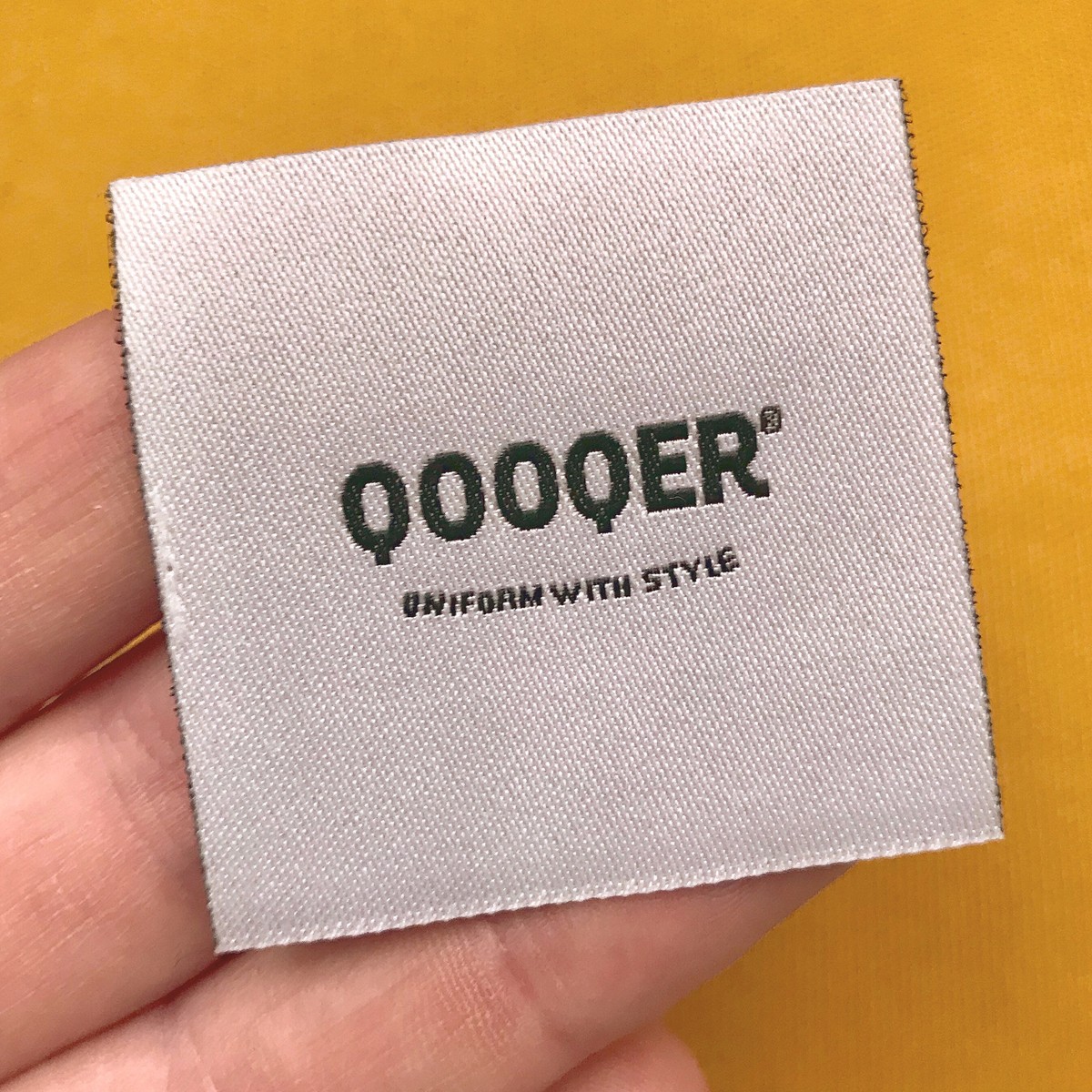 We're a new way of looking at uniforms, inspired by fashion.
A leading creative company in the business of quality uniforms.
Quality and style
A new way of understanding uniforms, with style, originality, and always practical. Solutions tailored to your needs.
Service and professionalism
Personal, friendly service: we work for and with our customers. We focus our efforts on offering you an excellent service.
Local and ethical production
Our QOOQER brand is produced in nearby workshops in Spain following ethical standards of work.
Some numbers to date:
We've sold more than 100,000 aprons. More than 2000 businesses are wearing us. We're in 15 countries. We're not a restaurant, but we have a few Michelin stars.

History.
We were born in 2016. A name, new ideas and many prior experiences. We are a small team. First, it was just Susana, Juan, and the workshop team. Now we have more people in customer service, logistics, design and more workshops, plus many collaborators.
You have made Qooqer with us. We always hoped you would like us, but we never expected this much.
What inspires us.
Simplicity. This is one of our principles when designing. Along with balance between function and aesthetic.
Color. It's one of our hallmarks. We love trying new combinations of colors and materials.
Detail. We pay special attention to details because we believe they are what define excellence.
The future.
We believe in what is timeless and enduring. We look for new paths in design and new materials to work with. We opt for sustainable values in our production.
We know that there is another way to do things, thinking about the present and what we want to leave as a legacy for future generations.