Kitchen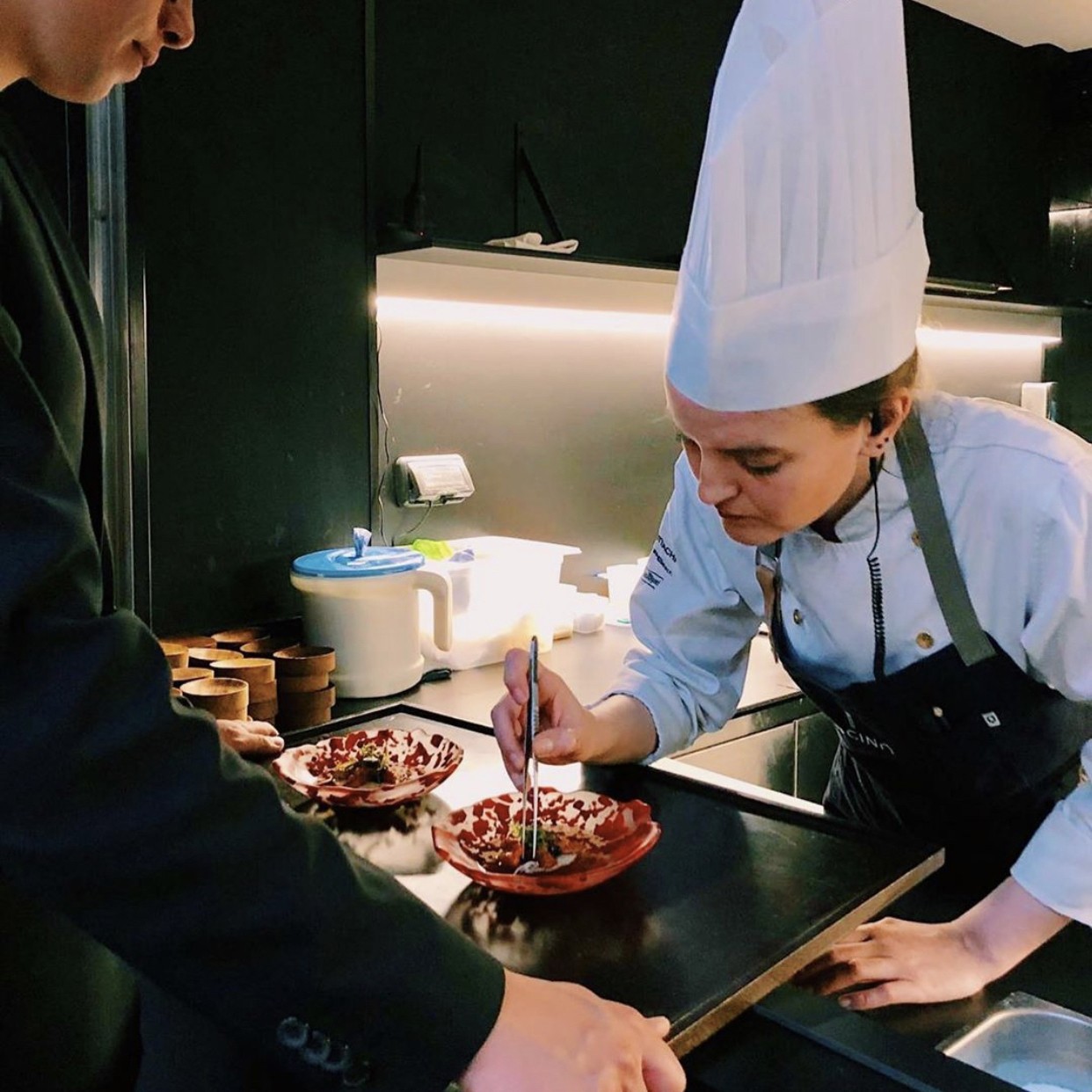 Cocina Hermanos Torres
Chefs work under very demanding circumstances—long hours working behind the stove in which comfort is essential in order to get the best results.
At Qooqer, we put all our effort into creating kitchen uniforms with extra comfort and style. Original, long-lasting pieces in a wide variety of colors and designs to give some unique personality to your work clothes.
One of the places where uniforms face the greatest challenges is in the kitchen. At Qooqer, we understand that practicality and comfort are key to a chef's everyday work. That's why we've doubled our efforts in our kitchen uniforms, creating very comfortable designs with the most resistant and highest quality fabrics. The perfect combination of fashion and function to offer chefs a practical and original kitchen uniform.
In our wide range of chef uniforms, you can find aprons, jackets and shirts in different cuts and materials, as well as kitchen shoes and hats. Comfortable, breathable uniforms with easy maintenance, but always with Qooqer's unmistakable style. Discover our products for cooks and chefs where the workwear aesthetic goes one step further without ever sacrificing quality and functionality.