Bartender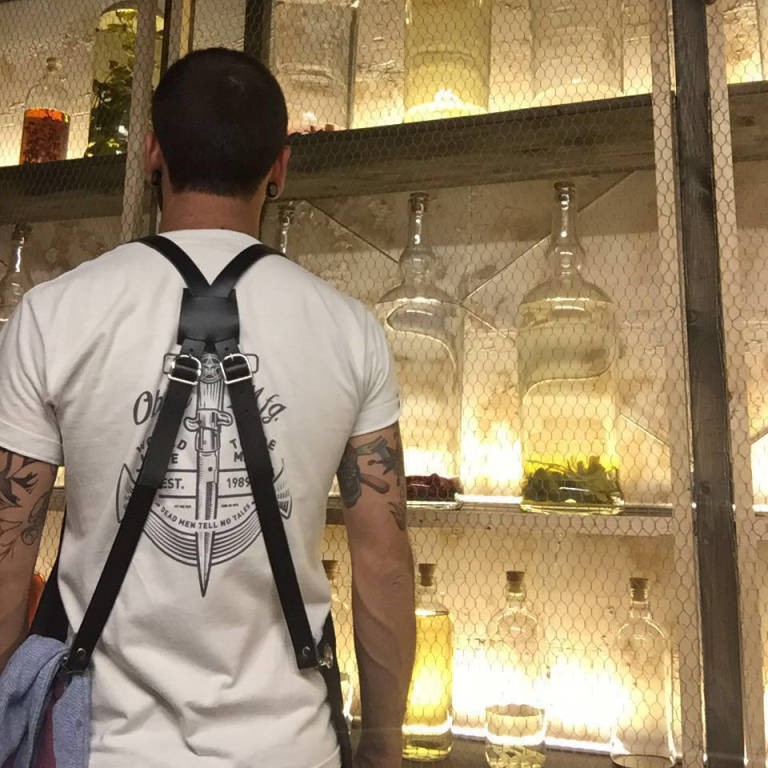 Narciso Rodriguez - Macera Taller Bar
A bartender's uniform needs to be able to stand up to long shifts of intense work in the establishment.
Whether it's for a café, a pub or a cocktail bar, the uniform must become an ally to your staff, making their jobs easier through comfort, practicality and functionality.
That's why we at Qooqer have designed a wide variety of cocktail bar uniforms tailored to the specific needs of this profession. Pieces with a unique and modern touch to make them an essential part of your business' image.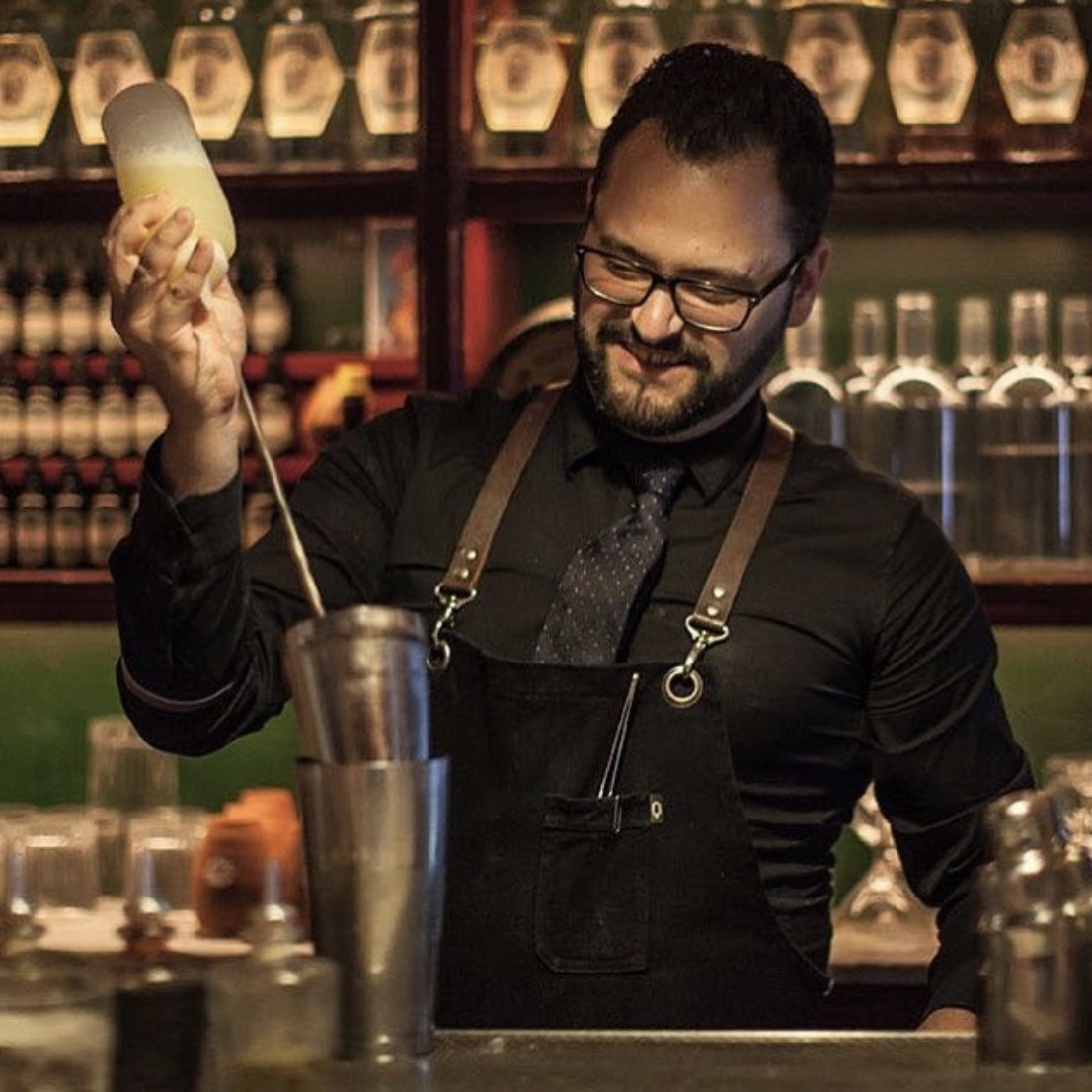 Dr.Stravinsky
The bar is one of the most recognizable spaces in any hospitality business, and it is here that the creative design of a uniform must be in service to its functionality. At Qooqer, we have shirts, t-shirts, aprons, and chino trousers for both men and women. Comfortable garments in strong, durable materials, with an updated style to give a breath of fresh air to your bar.
Find the perfect look for your team by mixing and matching the different available pieces, colors and materials. Plus, you can complete your barman uniform with our slip-resistant shoes that offer comfort, safety and style to your workers. Discover the entire collection!